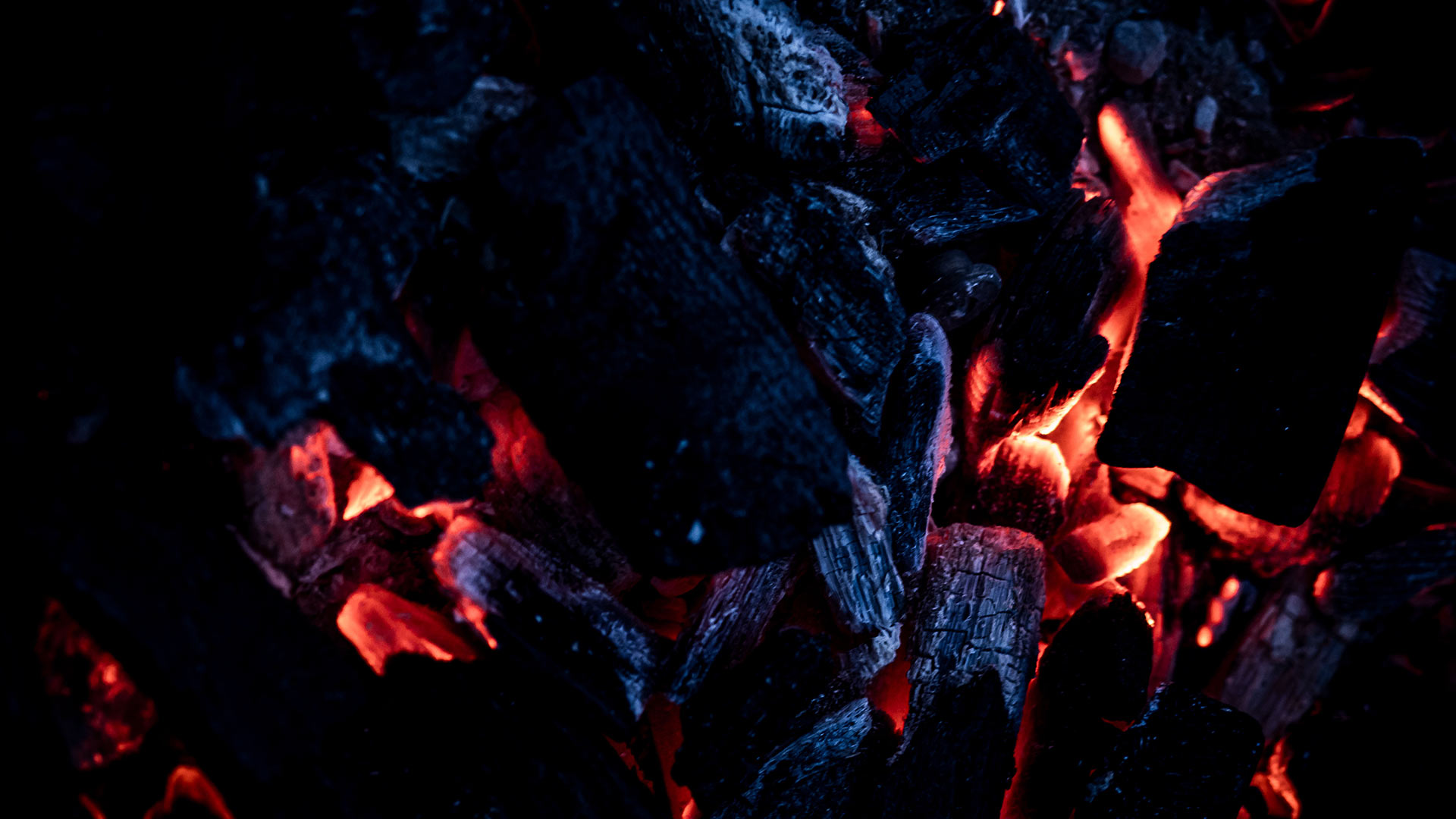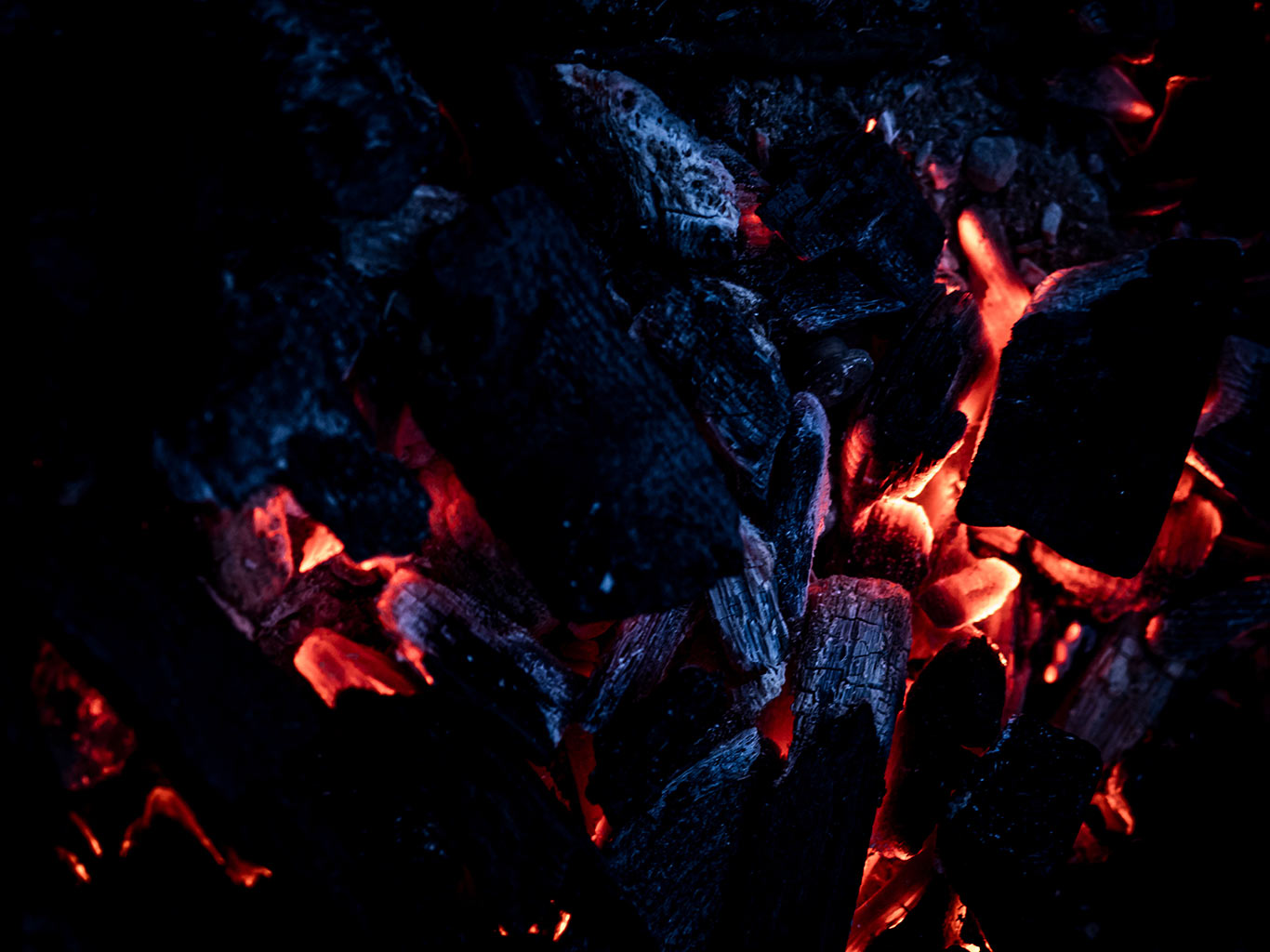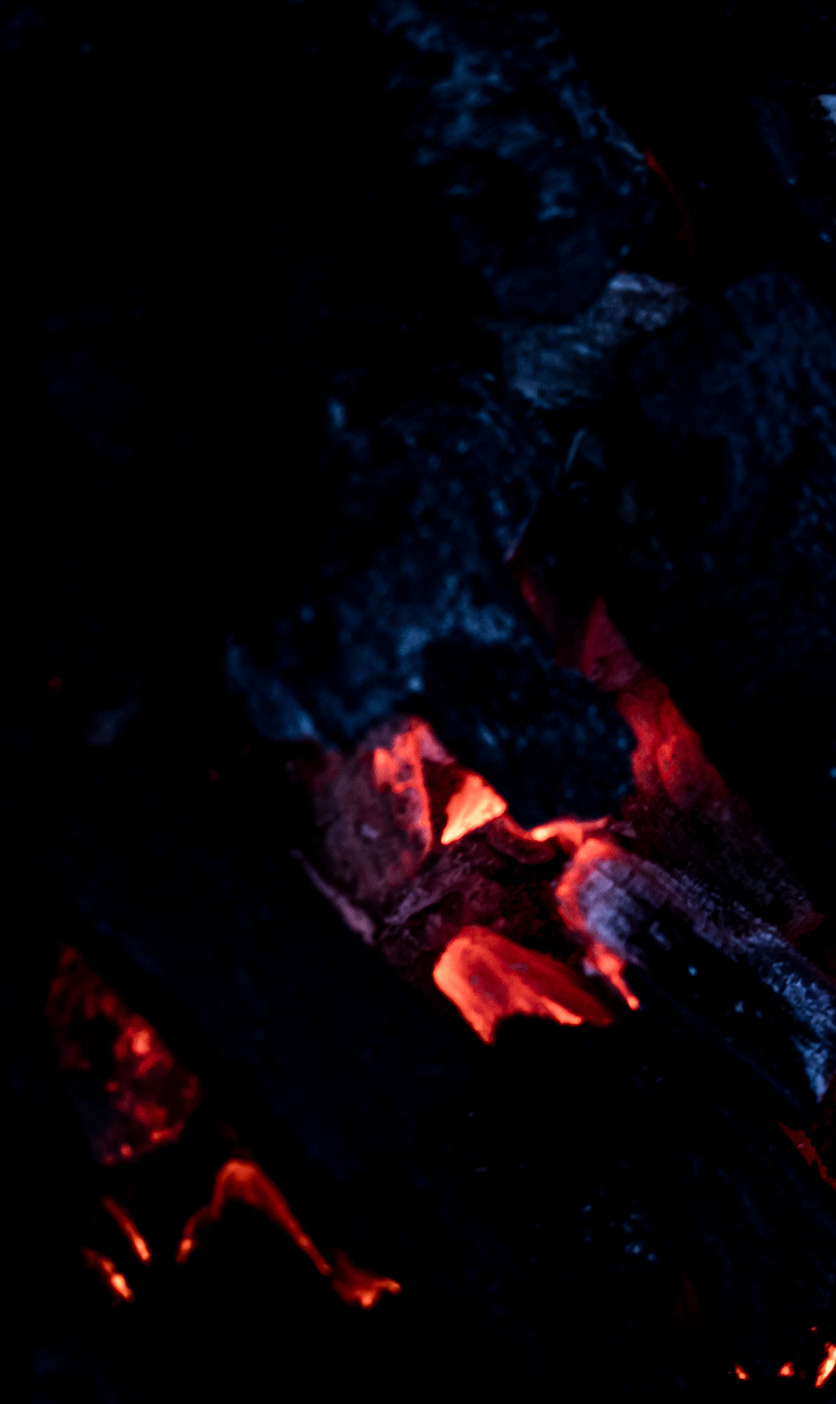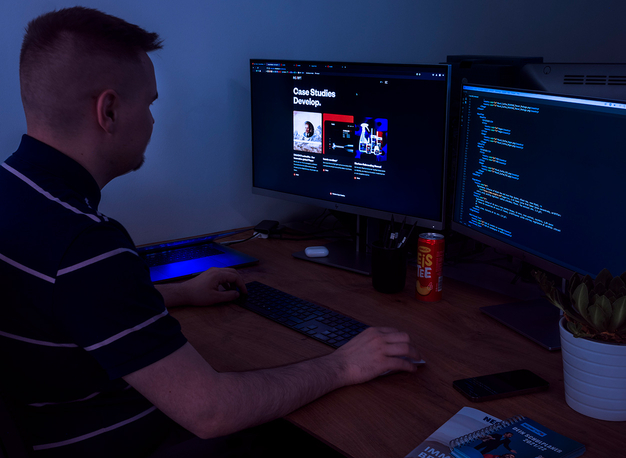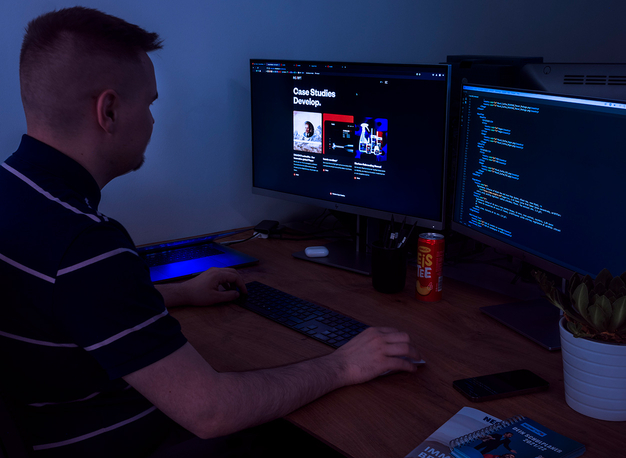 Develop
We support you in your digitalisation!
Already for over 25 years website and application development is our passion. For the custom development of a website, we specifically rely on various CMS systems such as TYPO3, Drupal, WordPress or Magnolia. In the e-commerce area, on the other hand, we push - depending on the size and scope of the store - the store systems Magento, Shopware or Shopify, and in the enterprise area SAP commerce as well as commerce tools are used. In addition, due to our high-performance headless framework development, we can also offer you software solutions in the application area.

The CMS TYPO3 is an open-source enterprise content management system solution with one of the largest global communities and offers, thanks to its versatility, high potential for a wide variety of interfaces.

Symfony is predestined for developing user-defined web solutions; the system relies on a defined structure and fixed, customisable design conventions.

The advantages of the Magento e-commerce solution are flexible attribute management and one of the largest e-commerce communities worldwide.

The appropriate GIT system is one of the most important basic building blocks in development; only through this is the versioning of the code and a dedicated deployment procedure possible.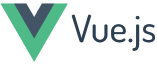 VUE.js is one of the most powerful and versatile frameworks used to develop web-based user interfaces.

Bootstrap is one of the most popular front-end open source toolkits, with Sass variables, mixins and grid system used for responsive mobile-first sites development.

Magnolia is an open source content management system based on Java, which is best suited for multi-site systems.

WordPress is ideal for bloggers, small businesses and the like and has one of the largest CMS communities worldwide.

Shopify is one of the most popular B2C store solutions due to its simple management interface. Furthermore, Shopify can also be used to implement complex store solutions in the B2B segment with an interface.

Shopware is a comprehensive ecommerce solution, with which any B2B and B2C store can be easily realized.

commercetools is the world's leading commerce platform based on the MACH principle (Microservices | API-first | Cloud-native | Headless).
Website Development
We advise and support you in the development of your website! By coordinating your requirements and needs with you, we create together the best solution for your online presence. This includes the selection of the appropriate CMS, the definition of the modules up to the automated data centralization through data sets. This is how your optimal web presence is created step by step.
To the SPAR post
API / Interfaces
An application programming interface is used for general interface programming to connect individual systems with each other. In this way, the web shop can be connected to the company's ERP system in order to automatically transfer and exchange data. In addition to the automation, data is also structured and can be made available to other web applications for connection.
To the Ländle post
Software Development
In addition to classic websites, we have been developing software solutions for more than 10 years that actively support companies in their work in order to handle processes in an efficient and partly automated manner. From recruitment management software to a retail management system to a news portal, we have developed application software in many sectors and connected it to third-party systems such as SAP.
Inscript Solutions
Web-Shop
In the course of our history, we have successfully implemented several web shops based on Magento for the international market and thus helped our customers to establish an e-commerce strategy. We are also happy to support you in the planning and implementation of an online marketing strategy and marketing automation.
More about Online Marketing
Intranet
An intranet is a network that is independent of the public internet and can only be accessed via the company's own network. As a result, the intranet offers a great deal of potential for companies, for example, to set up an internal share platform or a complete company-internal social network in the style of Facebook. This enables easier communication within the company, as news and the like can be shared more quickly and can be accessed by employees in a clearly centralised manner. Do you have questions about the intranet? Feel free to contact us right away!
Experience in years
Years of experience in development serve us well in the implementation and realisation of web-based development topics. This enables us to find the best solution for your needs.