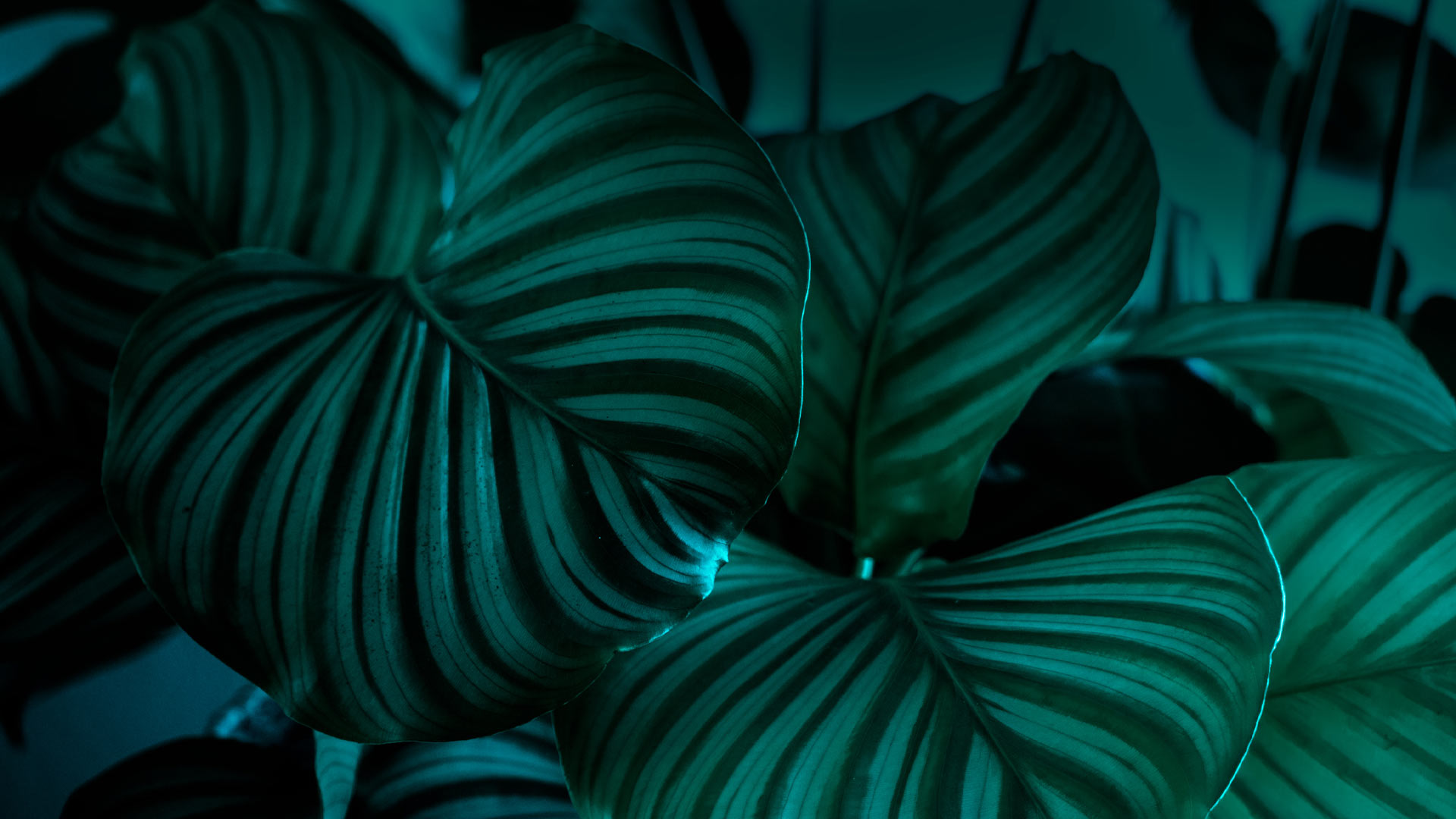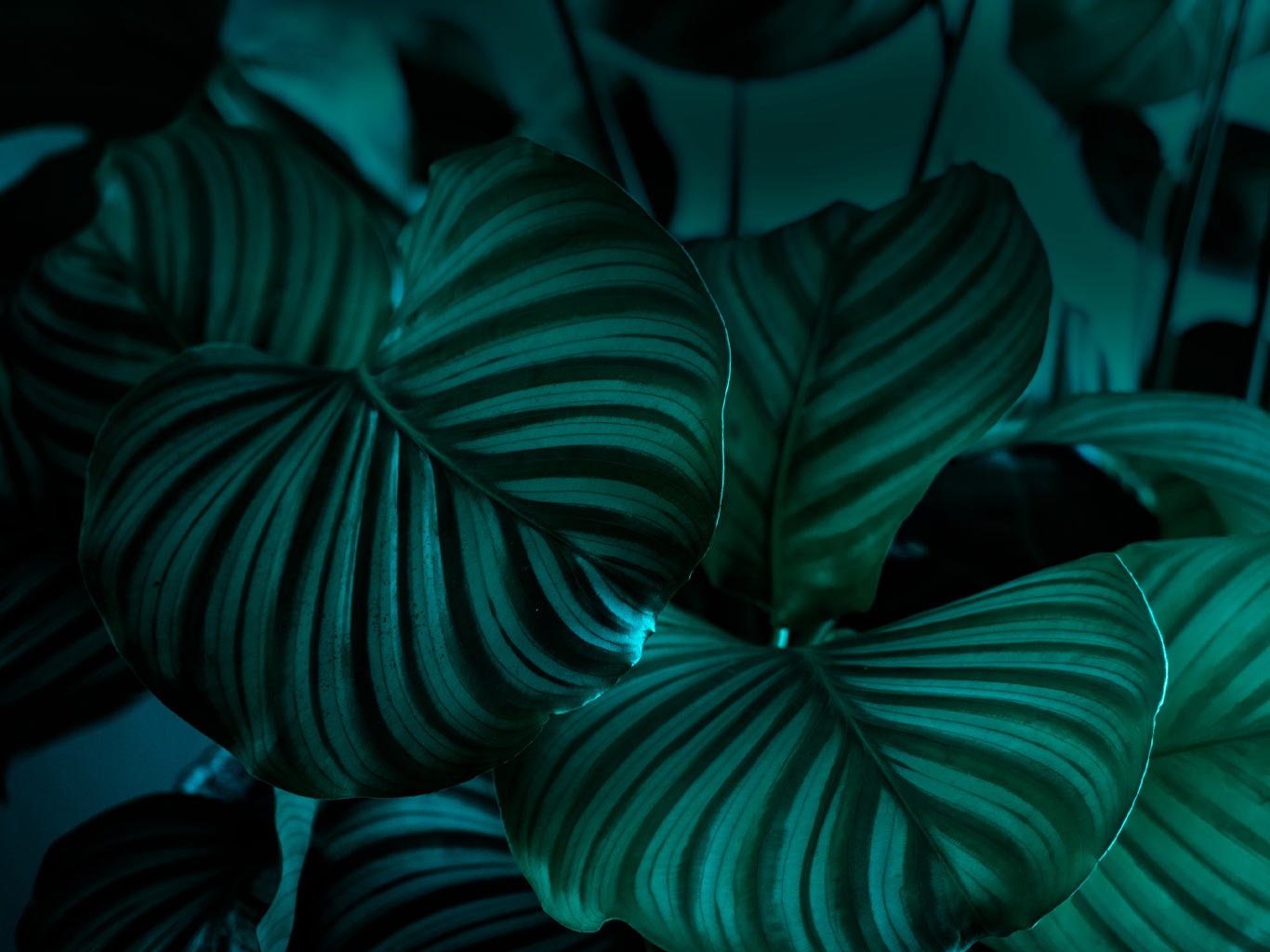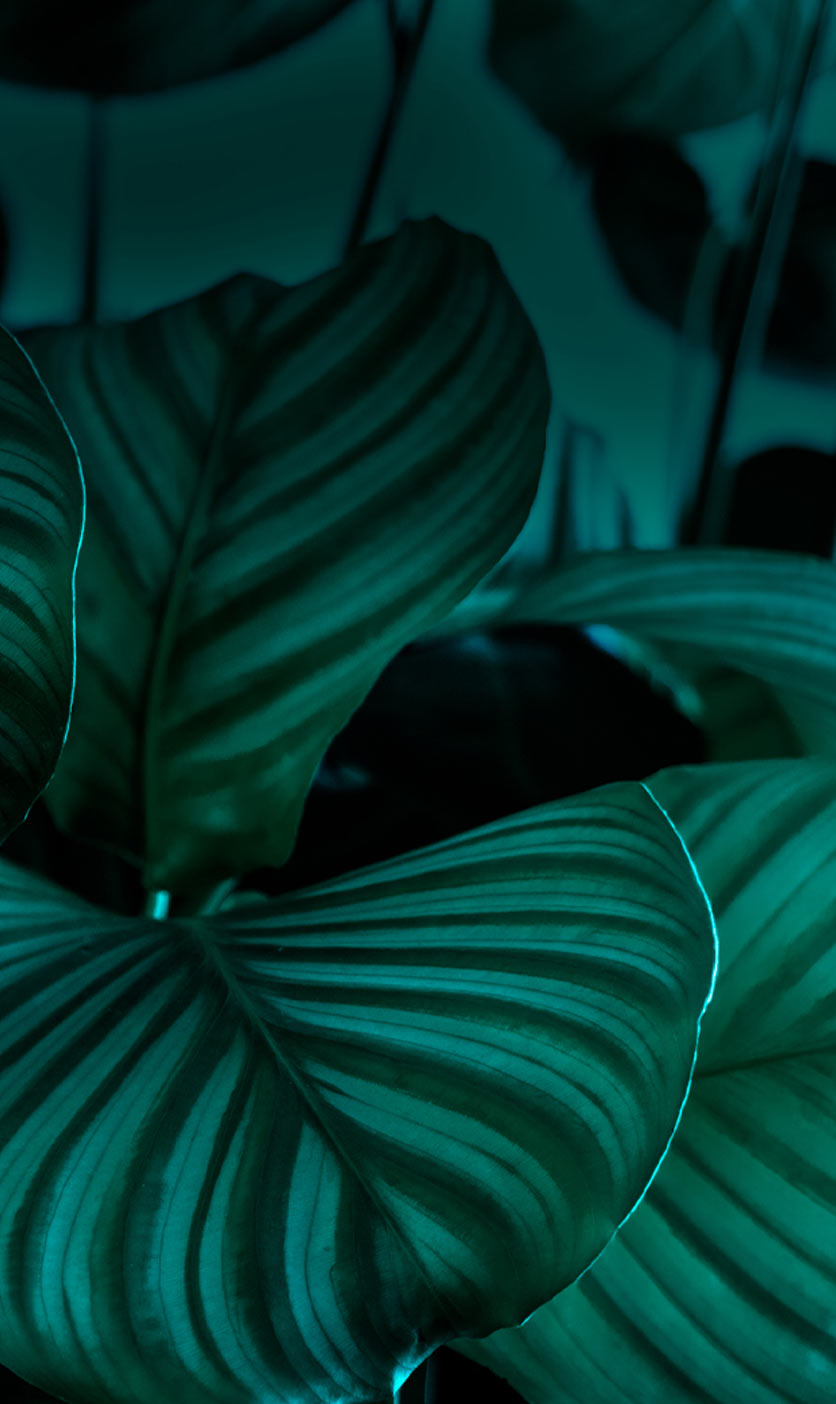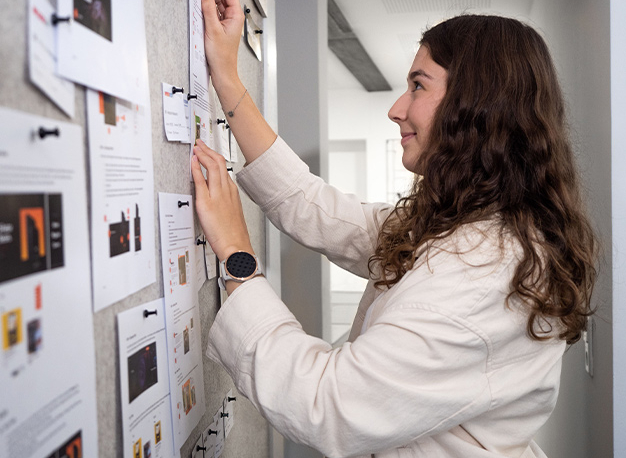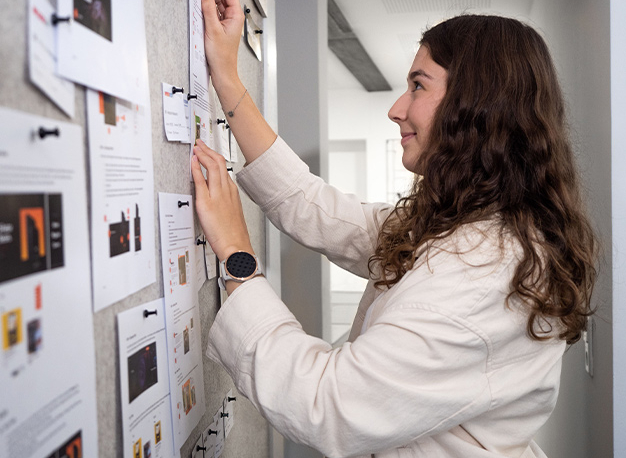 Solutions
Preferably solution-oriented? We always find one.
For more than 15 years we have been developing web-based applications as stand-alone software solutions for a wide variety of companies and sectors. In addition to classic API interface connections, search systems and automations, you will find multitenant portals, management applications, internet booking systems and many other individual solutions in the software sector. From the UI and UX design conception phase to the technical implementation - when it comes to the development of your portal solution or web solution, you have found the right partner in us.
Experience in years
Business solutions take a long time to implement and depend on the experience of the team. Without this, most solutions fail shortly after launch, as many sources of error can arise without a well-elaborated concept.