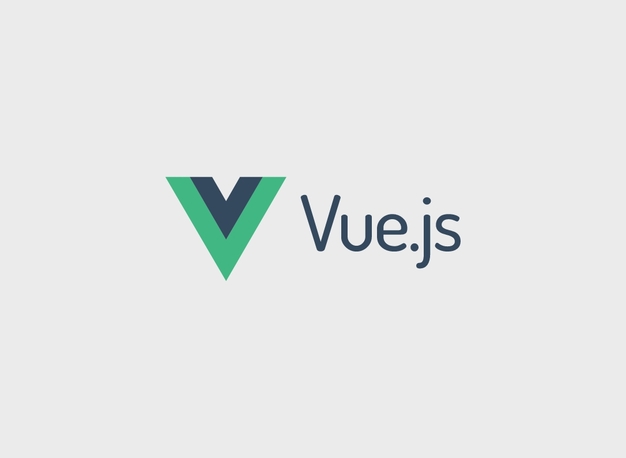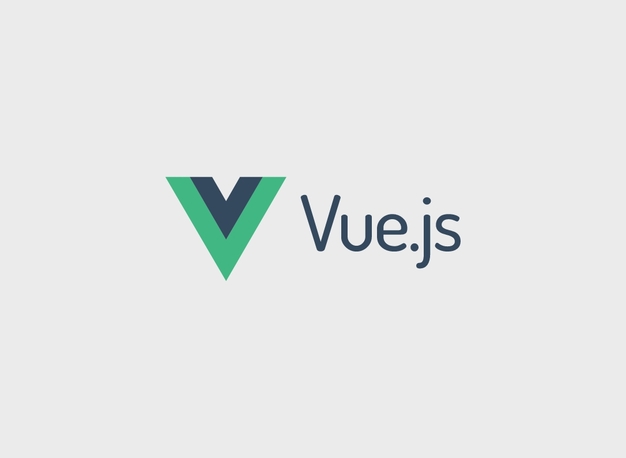 VUE.js
VUE.js is one of the most popular frontend technologies, allowing a high degree of flexibility and individualisation. This development technology forms the counterpart to the backend application of a CMS system such as TYPO3, WordPress or Symfony. VUE.js is thus used to create the design and layout that is visible to the website visitor. One of the biggest advantages of the frontend technology is the significantly more compact file sizes compared to the competition. This has an enormously positive influence on SEO page speed optimisation.
VUE.js Frontend Development Technology
11/17/2021
VUE.js is the top frontend technology, which is part of the new state of the art, as it offers more flexibility compared to the competition.