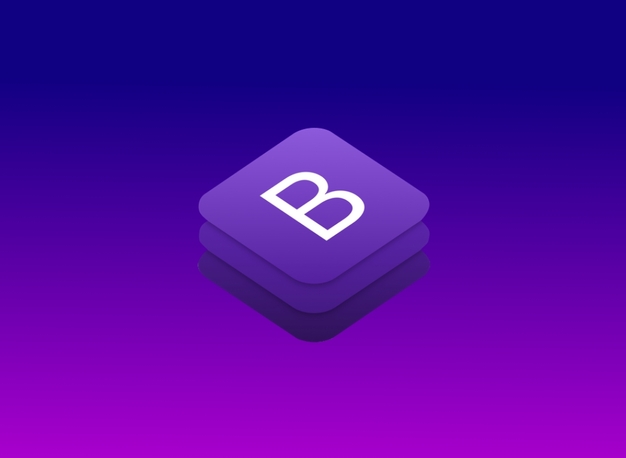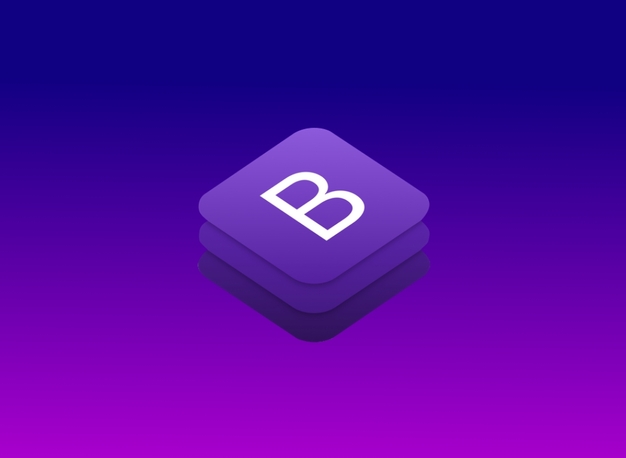 Bootstrap
Bootstrap is applied within the front-end development to clearly specify the grid definition in advance, thereby meeting the viewport convention of responsive website rendering. A responsive rendering offers support for different website renderings depending on the size of the end device. Today, active responsive support is standard and indispensable. In fact, many sites are now designed with a mobile-first approach. This means that, depending on which device size is used for most of the access, the layout and the structure are geared to this. In the case of a mobile-first concept, the website would be optimised specifically for mobile access. In addition, Bootstrap offers a basic code / definitions for all kinds of elements such as menus, buttons and the like, which can be built upon.
Development Definitions with Bootstrap
11/24/2021
Clear definitions for development are required to achieve the best possible results.