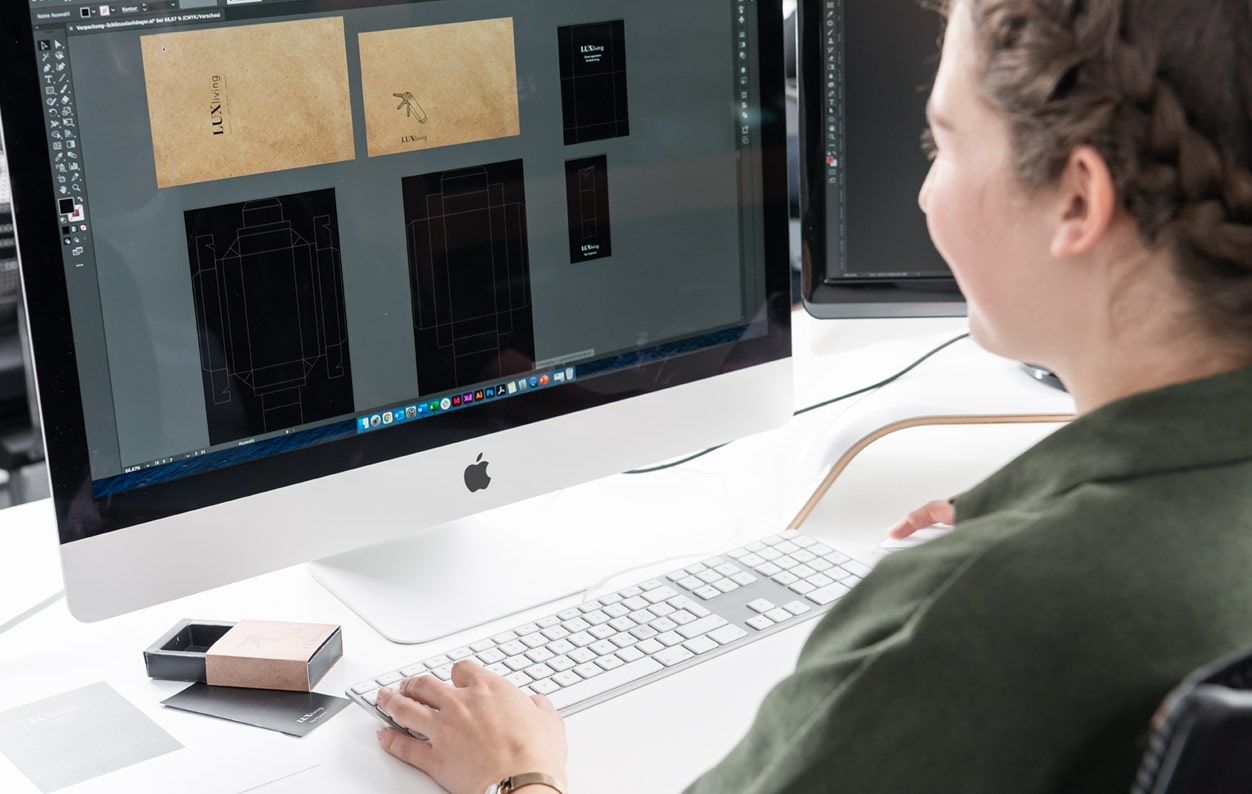 Career.
Become part of our team!
We are looking for creative minds for our digital solutions in the areas of web development, online marketing, graphic design photography and project management. Are you interested in digital strategies that not only inspire you? Start your career with us now and become part of team neusta - with around 1,300 employees one of the largest agency networks in the DACH region.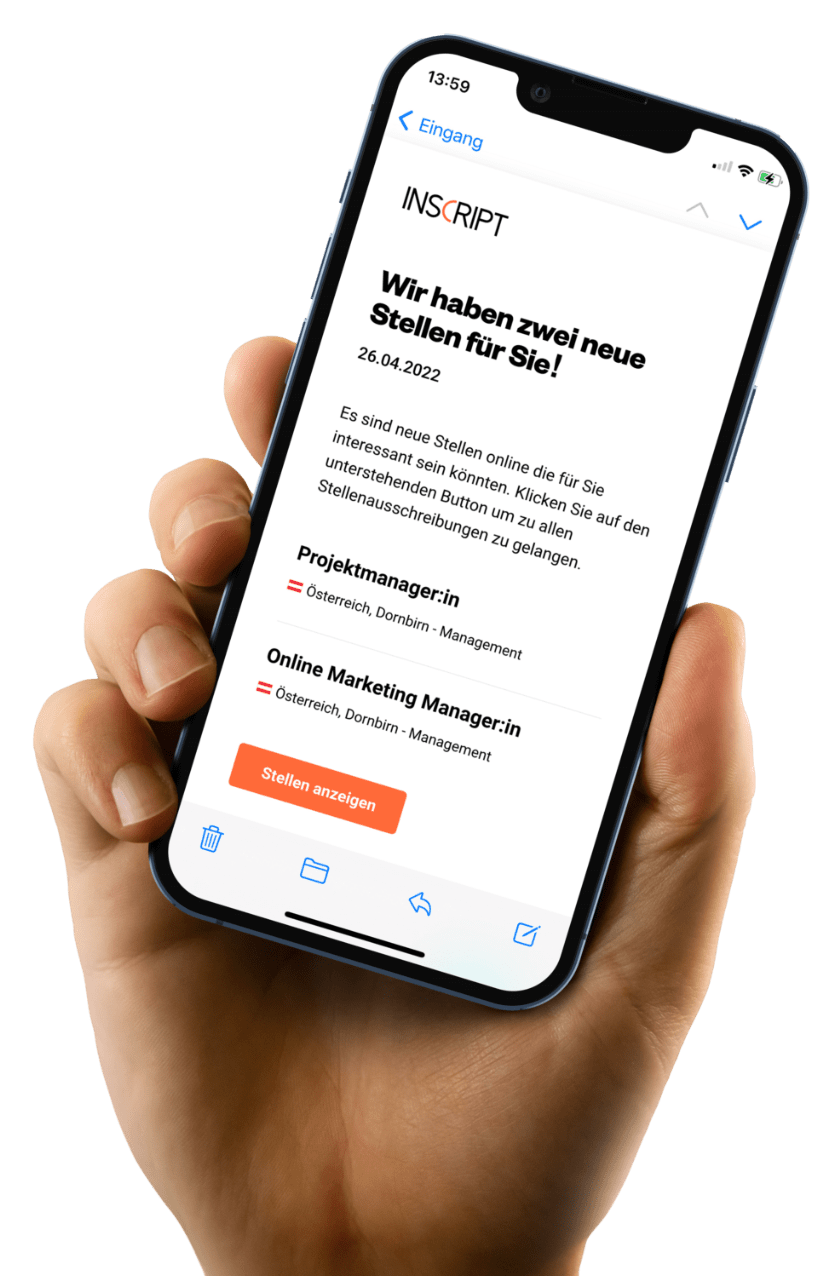 Nothing found? :(
Then register for our job alert so that you will be automatically notified by e-mail as soon as a suitable position becomes available. Of course, we are also happy to receive unsolicited applications from you!
Benefits

We are a member of team neusta, a digital expert network of around 1,300 employees and international clients.

The digital world is constantly progressing, which is why we actively promote further training!

Social interaction with each other is important to us, which is why staff events are held regularly. Apple or Windows? We leave it up to each employee to decide for themselves which operating system they would like to use.

We rely on an attractive flexitime model with core working hours to allow flexibility in everyday life.

We pay in line with the market up to above the pay scale in a performance-oriented model.

We care about the environment, which is why we promote bus and train tickets.

Coffee, tea and water are always provided on the job.

Vitamin intake is essential for a healthy life, so we provide fruit weekly for all employees.

In addition, we pay for the staff cooking event once a week.

We subsidise your holiday for a better work-life balance.

Every employee receives cool work trainers.

Our air-conditioned and modern working environment ensures good vibes during work.
Departments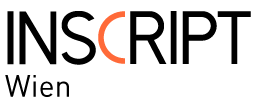 Kohlmarkt 8-10
1010 Wien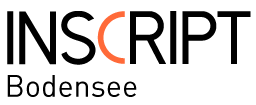 Färbergasse 15
6850 Dornbirn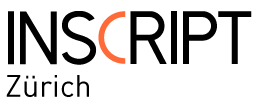 Samstagstrasse 57
8832 Wollerau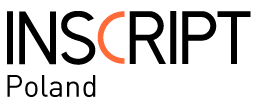 Fryderyka Chopina 11/5
85-092 Bydgoszcz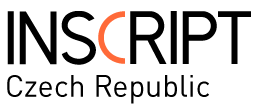 Hornická 1613
35601, Sokolov
News
from the world of INSCRIPT.
Stay up to date in the digital world and learn more about web development, online marketing, content creation, media etc.