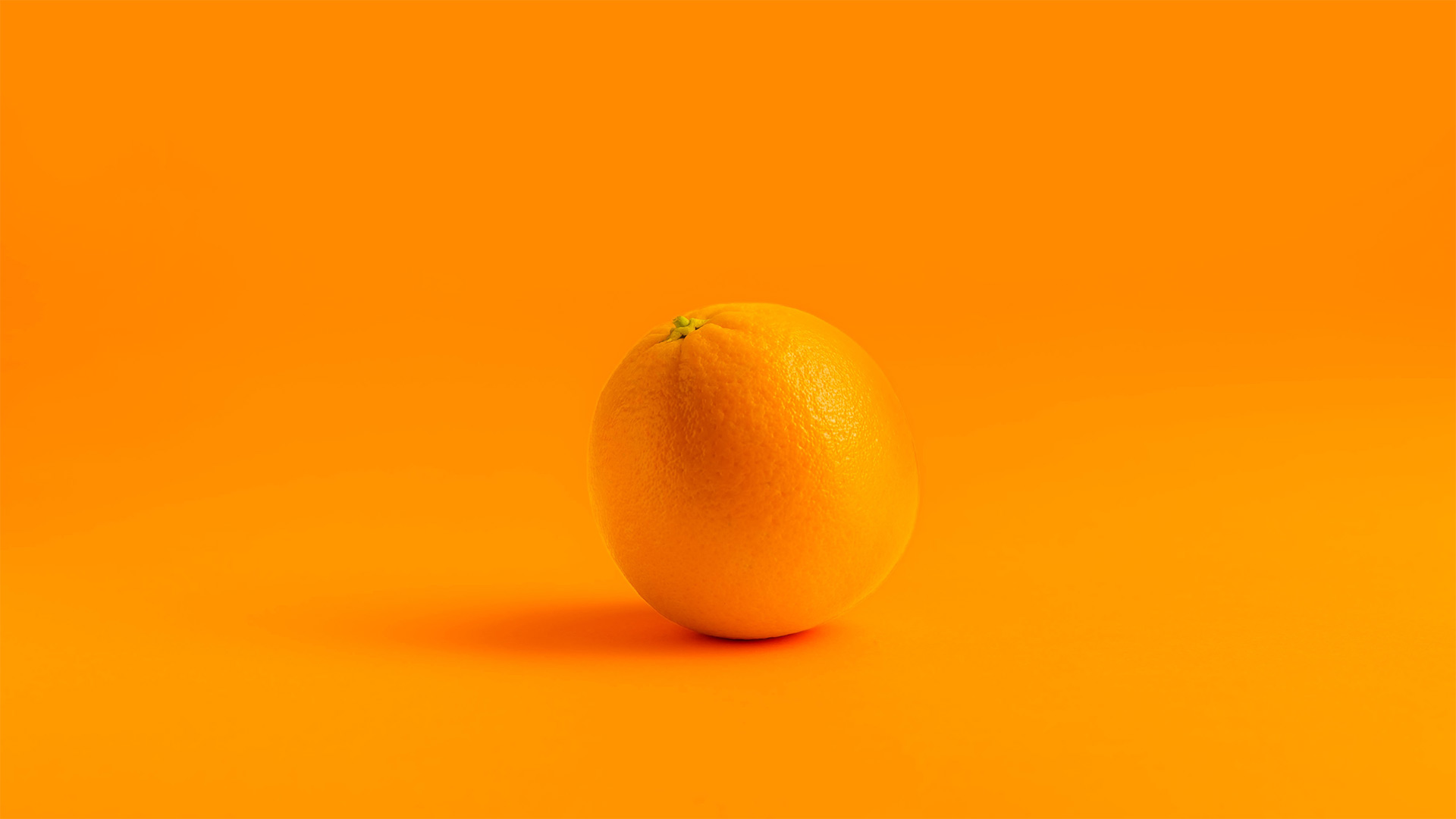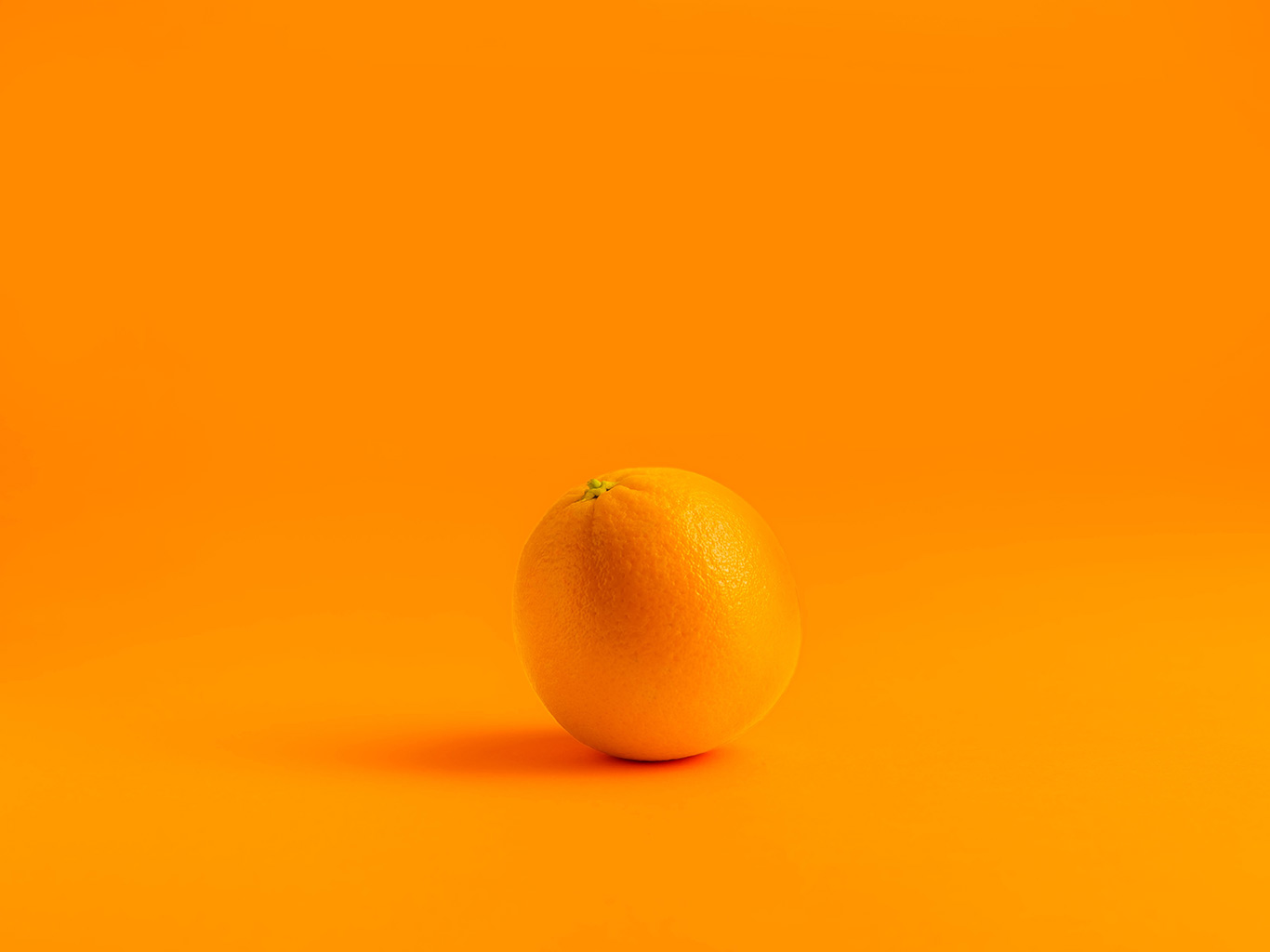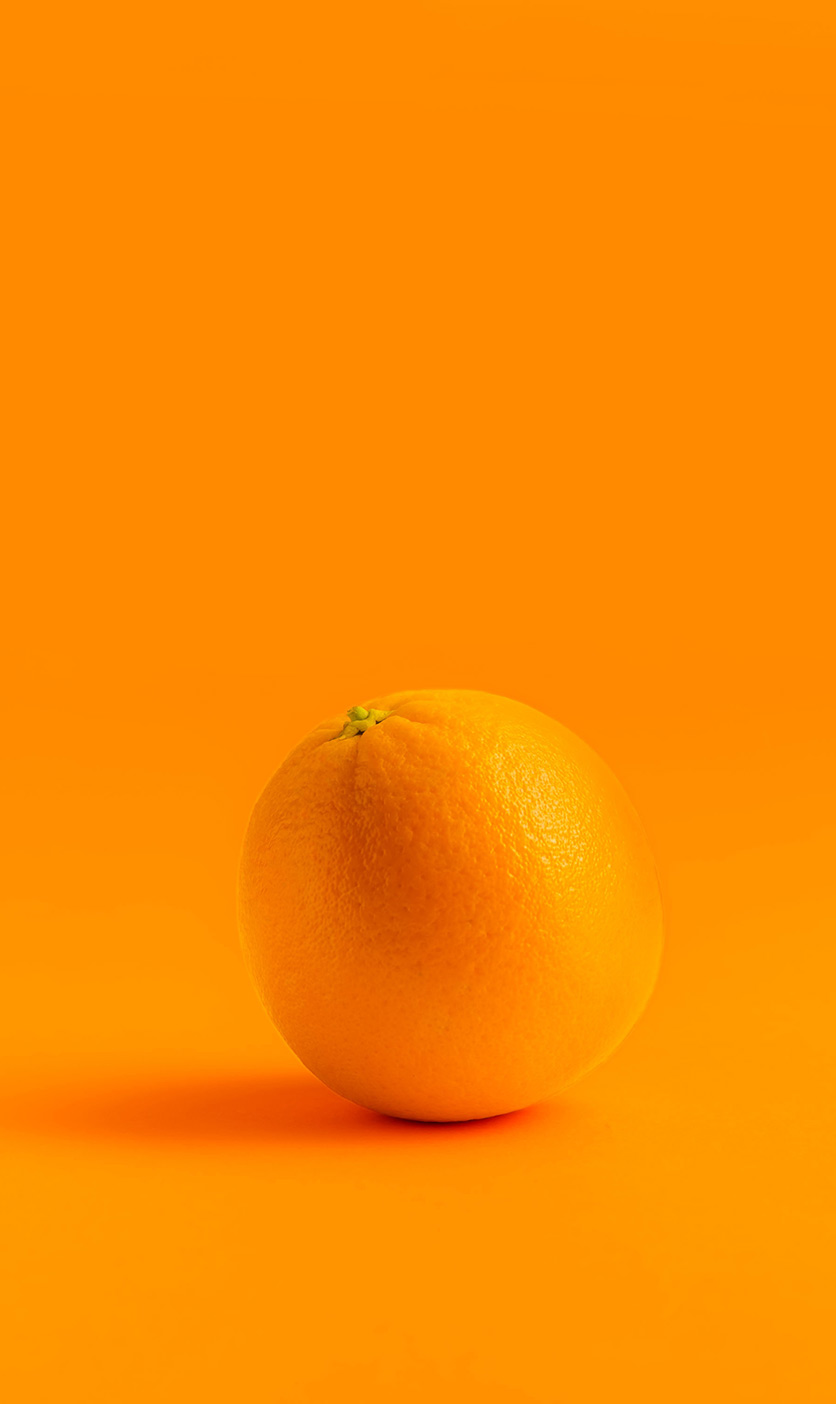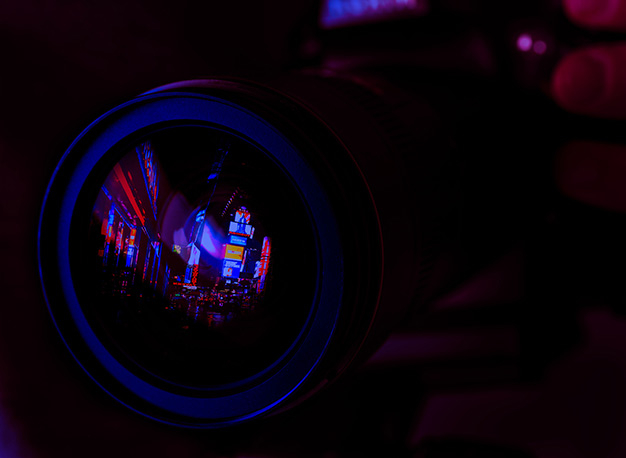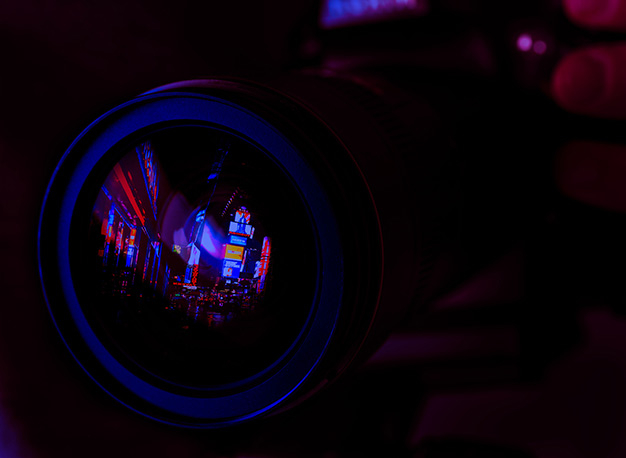 Content
Our opinion: Content is king!
Whether on your website, social media channel, in newsletters or simply a classic flyer - your company's marketing thrives on content and stories that you tell your customers. Together with you, we design the content for your marketing strategy. In doing so, we take over the production of text, image or video content and capture the content for the respective channel as well as a comprehensive editorial planning.
Our in-house photo team is happy to address your individual visual language and define the planned content with you in advance. Our portfolio includes employee portraits, pack shots (still or motion), food photography, drone flight shots, image films and more. Do you have a special project? Then contact us, we will find the right solution!

Food Photography
Professional recipe shots of specially created and personalised recipes are a highlight for any website and social media channel. It can be particularly helpful for promoting sales to show customers the wide range of possibilities your product has to offer. At the same time, recipes help to continuously produce new content for your website and social media channel, helping you to build a loyal community.
Product Photography
High-quality product images are one of the most important foundations for the web shop and other online channels. Without them, products usually appear low-quality, thus reducing their own value and ultimately damaging their own brand. Therefore, it is particularly important to produce high-quality product images for one's own web shop or other channels, such as Amazon sales, and to stage one's own brand for a serious appearance.
Product Applications
However, product images alone are not everything. Application images are often important marketing factors that support you in selling your products so that the potential customer can imagine your product even better. For this reason, application images are a very positive ranking factor on Amazon, for example. In addition to pure product application images, application videos are even more recommendable. These are, of course, more expensive to produce, but generally reduce the workload on customer support, as they allow questions from customers to be answered in advance.
Portrait
Show the human faces of your company to create more transparency and thus a greater basis of trust. This basis helps you in customer loyalty, as it creates a more personal connection to the company.
Company Photography
In addition to employee images, general company images are important in marketing. They help you to present your company in the best possible light and, as a result, to attract new customers and employees. In addition, high-quality company pictures help to give a professional impression in all kinds of press releases and news about your own company.
Corporate Video
The corporate image video is a great complement to normal corporate imagery. It helps you to offer a glimpse behind the scenes and present your company in the best possible light. Through employee interviews, more authenticity and transparency can be created.
To the Holzer image film
360° Imaging
With 360° imaging, you can effortlessly provide your customers with a virtual walk through your company. 360° tours are particularly suitable for the real estate sector and a digital showroom for virtual tours.
Virtual showroom
Photo Van
The Volkswagen classic VW T2 is one of the most iconic cars to date and a highlight at any event! We are happy to rent out our photo Van to give you another highlight for your event.
To the Website
Wedding Pictures
We capture one of the most beautiful moments in your life for you! A wedding usually only happens once in a lifetime, so don't let this day go unforgotten in your photos. You can find more information about our wedding photography at wedding.inscirpt.at.
To the Website