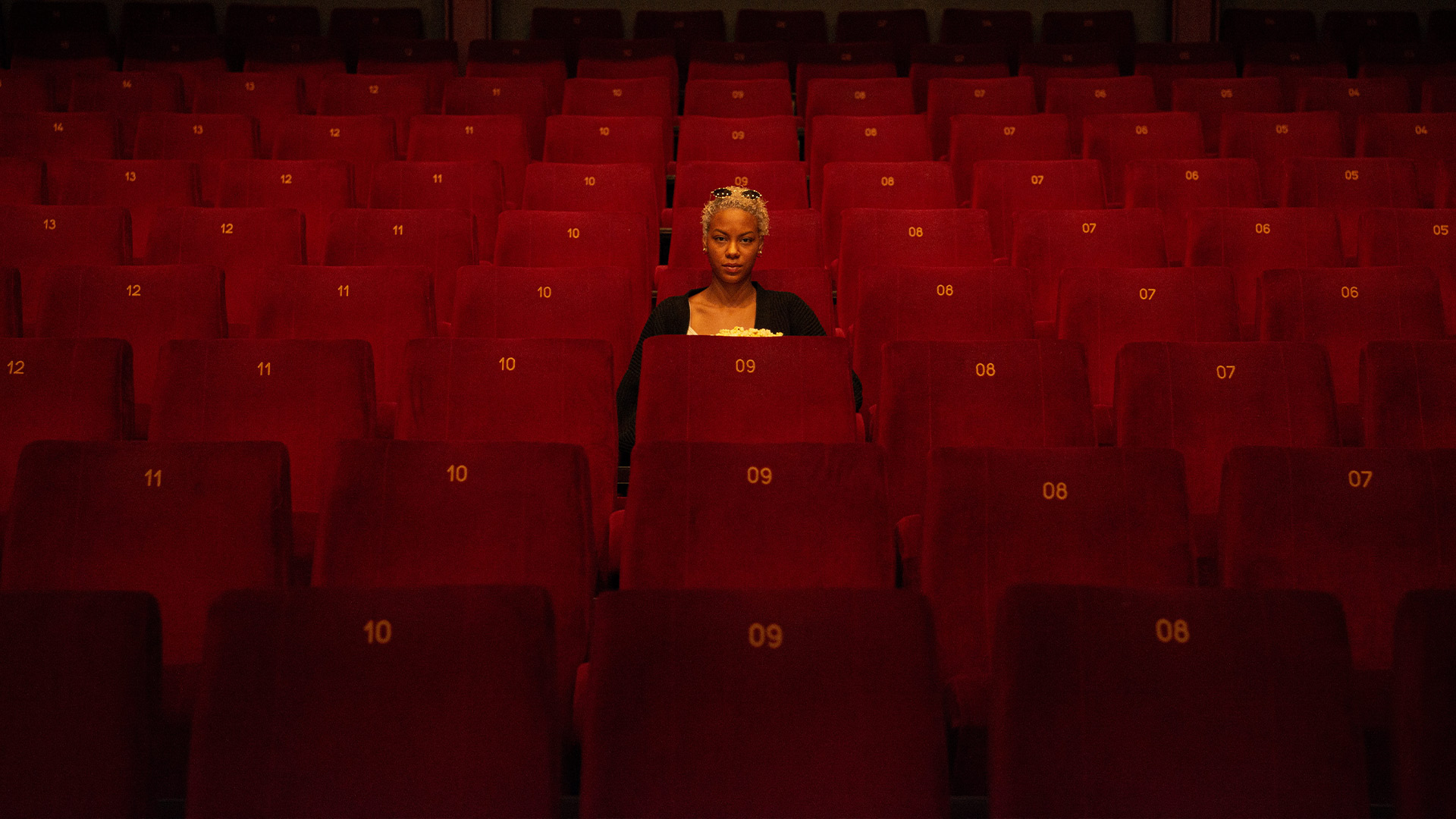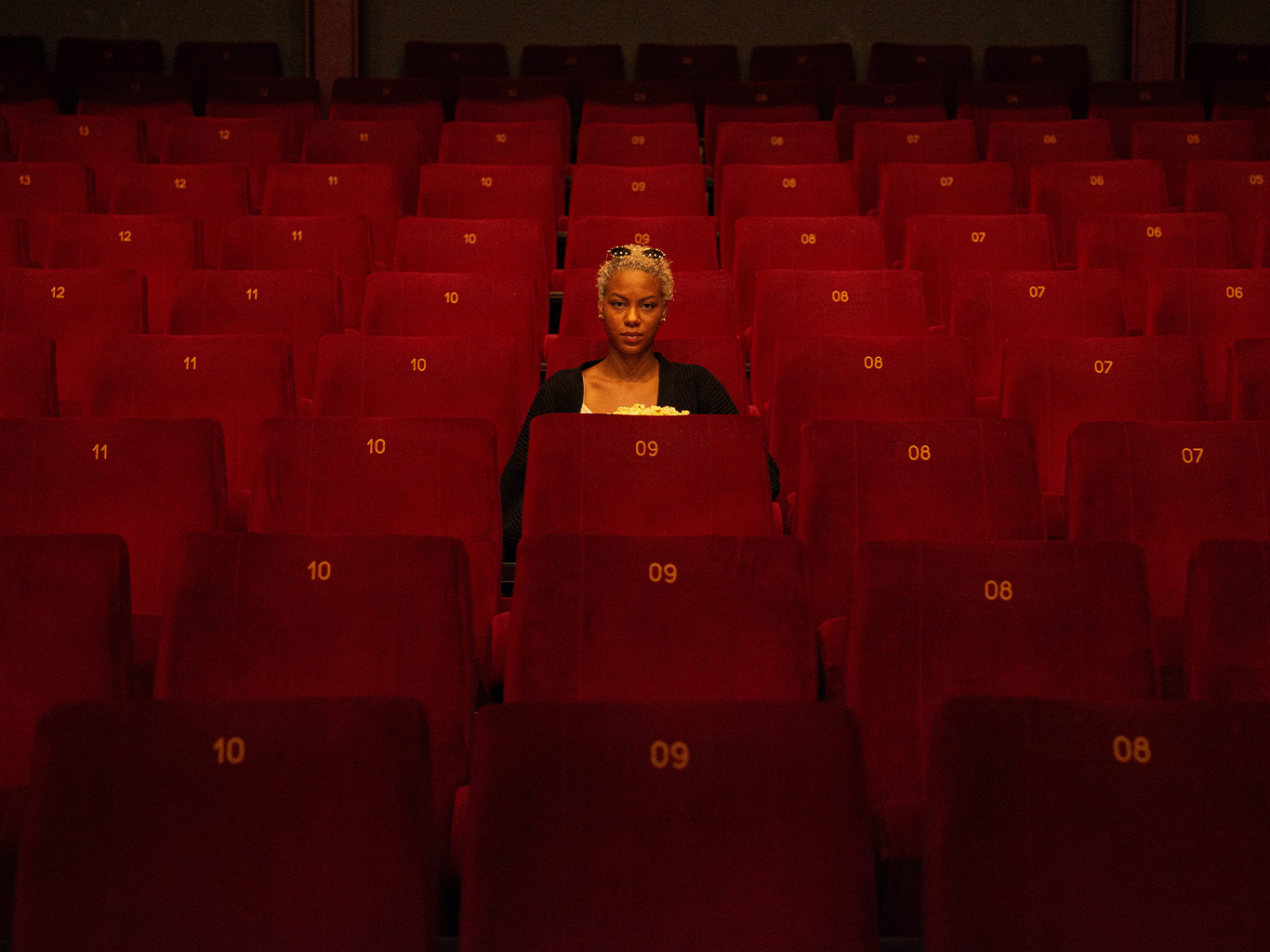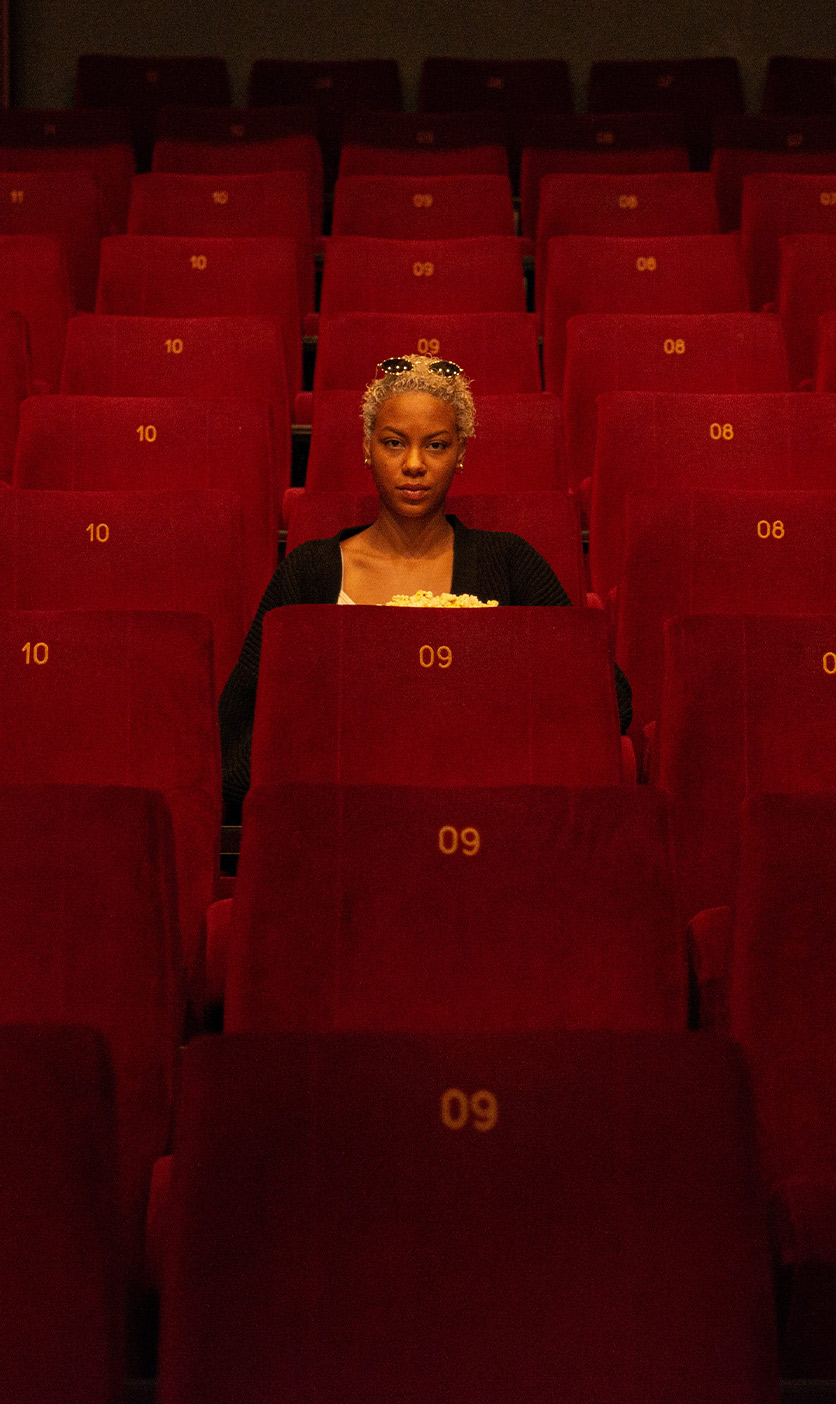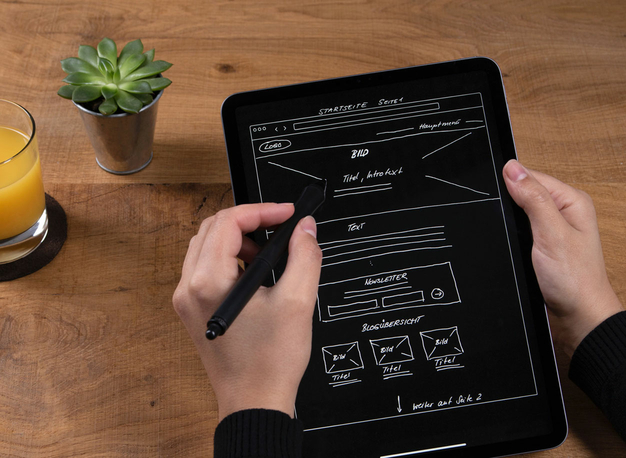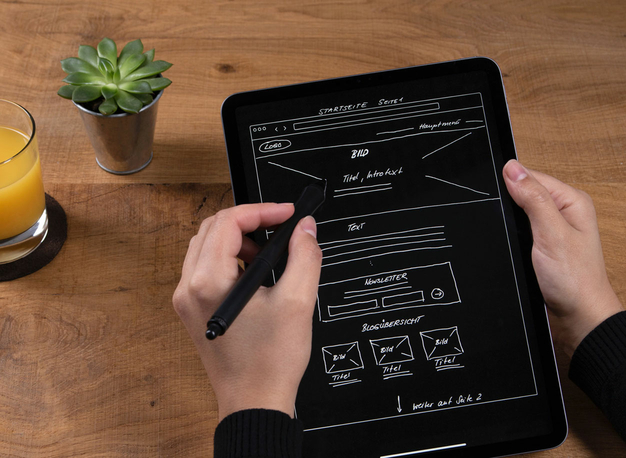 Conception
Achieve goals efficiently? Strategy is everything.
Ask us any questions you have about the conception and development of your digital strategy. This is where our professionals come in - from the design and conception process to web-based development, content creation and marketing. In the individual kick-off appointment, we would like to get to know your company as well as your products and services. We use your needs and your business goals as a benchmark to align our planning with your requirements.
As a full-service digital agency, we support you throughout the entire process, from the initial idea to the design concept to the final realization. For more than 10 years we have been actively supporting clients in the implementation of digital strategy in the areas of web development, portal development, online marketing, media and social media. Likewise, we are also your professional contact for analog support in publishing, packaging design, office and business equipment, corporate design of your brand, etc..
We would be happy to create your company's content and communication strategy together with you, both textually and visually, using our in-house experts. We take over the development of the basic concept and polish it in order to then divide the respective tasks into individual tasks and a time schedule. This is always managed and coordinated by the responsible project manager, who competently guarantees you an optimal overview as a central contact person. We work with industry-leading software standards.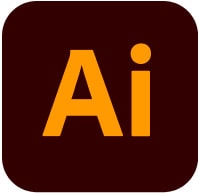 Illustrator's vector-based system makes it ideal for logos, symbols, sketches, typography and complex illustrations for any medium.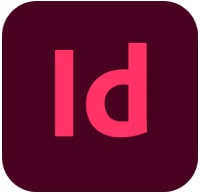 We use InDesign to lay out brochures, catalogues, books and more and to prepare the PDFs for printing.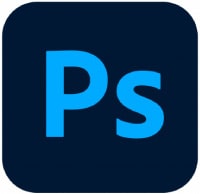 Photoshop is the image editing tool of choice when it comes to photo retouching, cutting, cropping and so on.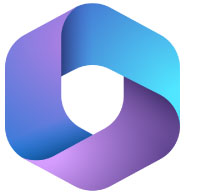 Confluence is one of the most popular knowledge base systems and is used for general knowledge sharing within companies.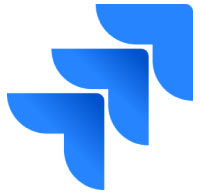 Jira is the number one development tool for Agile or Sprint development.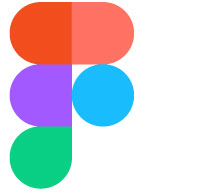 Like Adobe XD, Figma is used for implementing UX and UI designs. However, Figma has an integrated share-work system for collaborative work.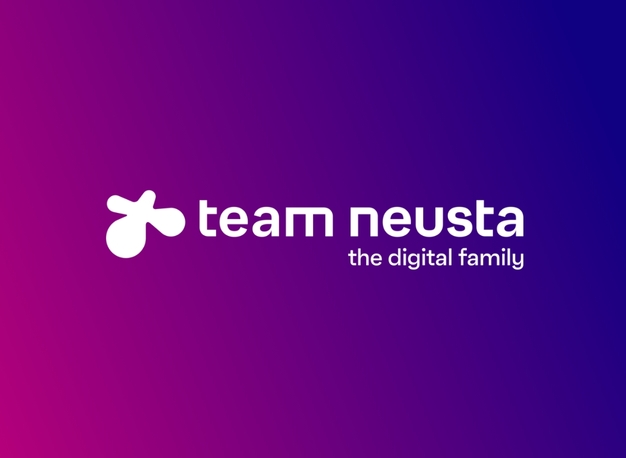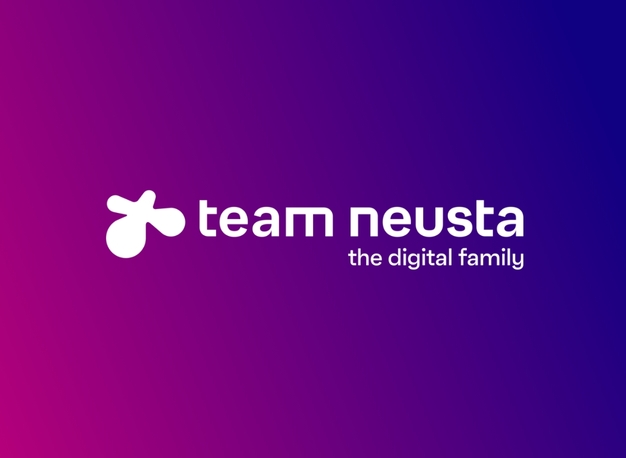 Member of team neusta
Since 2022, we have been a member of team neusta, one of the top agency networks in Germany. With around 1,300 employees, team neusta is one of the largest and most successful agency groups in the German region. This enables us to advise you even more extensively in all kinds of technical areas thanks to the digital expertise of the group. Read more about us joining the neusta group here!
Contact