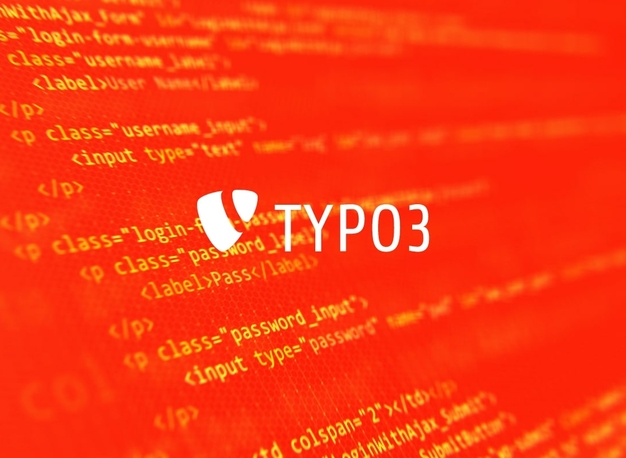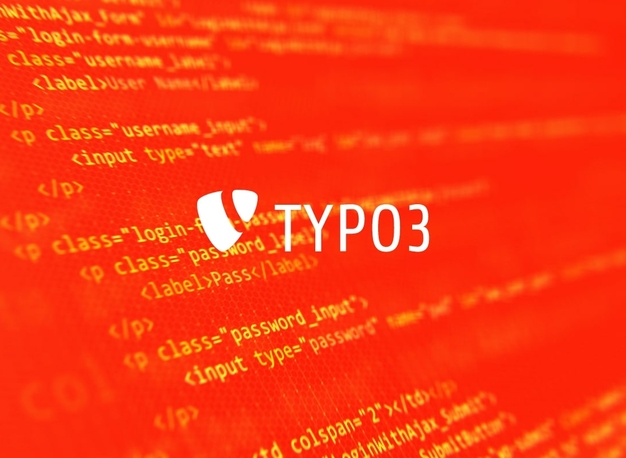 TYPO3
Nowadays, the demands on corporate websites are increasing more and more. Ideally, they should be modern in the corporate design of the company with a mobile-optimised presentation, guarantee fast loading times, be secured against attacks and, in the best case, be effortless to manage. With the content management system TYPO3 you get exactly that and even more! Because TYPO3 is one of the top CMS solutions in the areas of customisation, security, automated administration and interface connection. Furthermore, due to the flexibility that TYPO3 offers, the content of the website can always be adapted and flexibly moved through its modular structure.
Responsive
Due to the high access rate, the mobile version is often more important than the desktop version - depending on the target group, of course. Therefore, a good responsive design for the different end devices is crucial for usability. TYPO3 scores particularly well here, as the mobile version can be defined entirely via viewports within the code for the different formats.
Custom-fit
TYPO3 offers full personalisation in the frontend, allowing the website to be tailored to your corporate identity. This is where the competition, such as WordPress, often fails, as the templates on which WordPress is built can only be modified to a certain extent.
Administration
The administration within TYPO3 is kept simple compared to the competition. Due to the modular structure of the pages, every TYPO3 starter usually finds their way around quite quickly and can actively edit pages. In addition, data sets offer an automated workflow.
Records
TYPO3 allows you to centralise the management of all data and information that is used more than once on the site and to deploy it across the entire website. This saves you a lot of time in administration and has a positive influence on your Google ranking, as no duplicate content is generated.
Security
TYPO3 is one of the most secure CMS systems on the market. Admittedly, TYPO3 is less widespread, but the hacking rate of an outdated TYPO3 website is approx. 0.02%, compared to 94% for WordPress. It is true that WordPress is much more widespread, but it is in the top position of the hacked CMS systems. (Source: sucuri.net Hacked Reports).
Stability
TYPO3 is a stable and robust solution used by companies of all sizes in multiple languages. Whether brand websites or multi-client systems, with over 500,000 installations worldwide, this CMS system has been well tested and is therefore a future-proof solution.
The Benefits of TYPO3
02/13/2022
TYPO3 is one of the best CMS systems on the market and is particularly characterised by its high level of security.