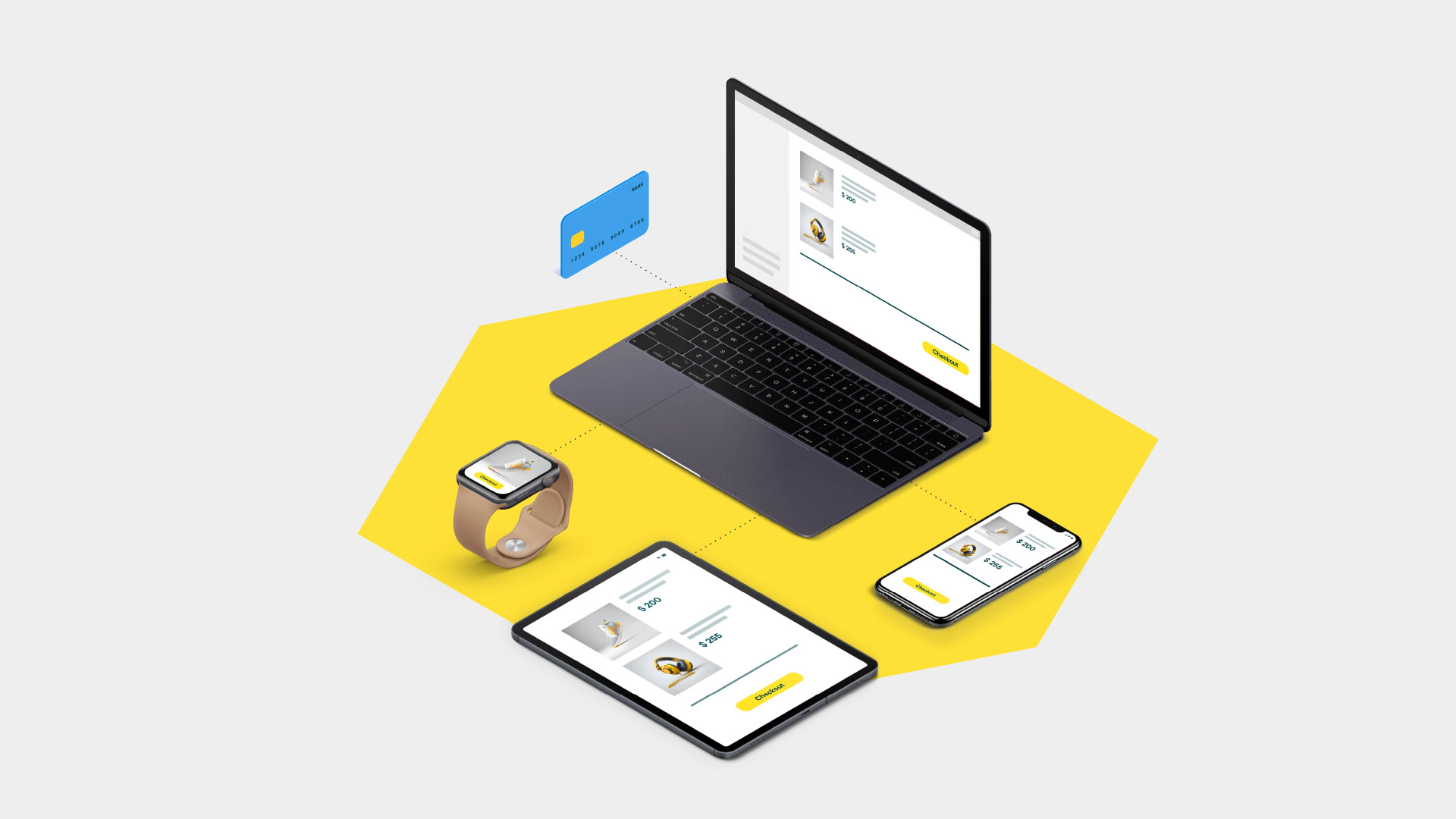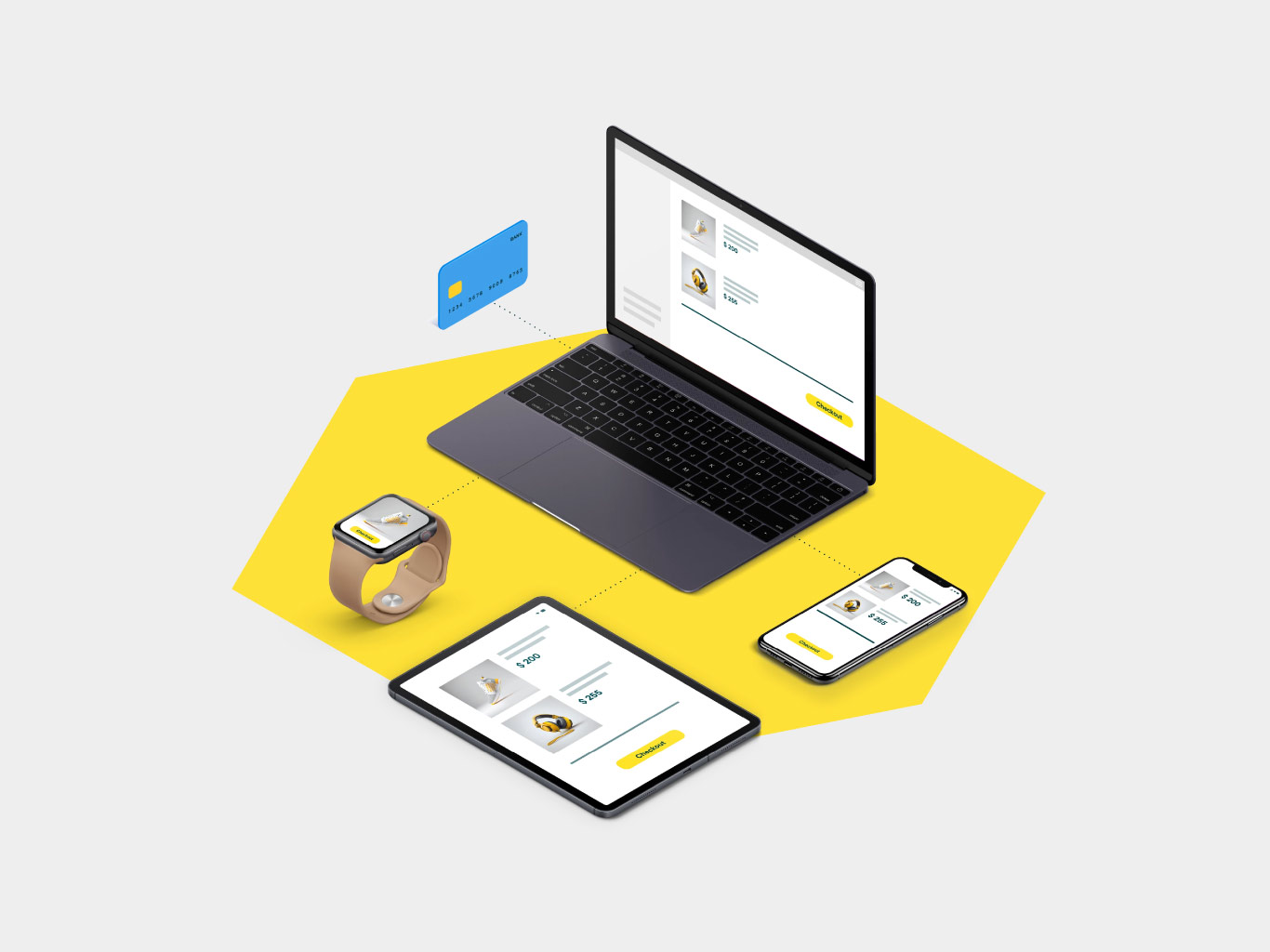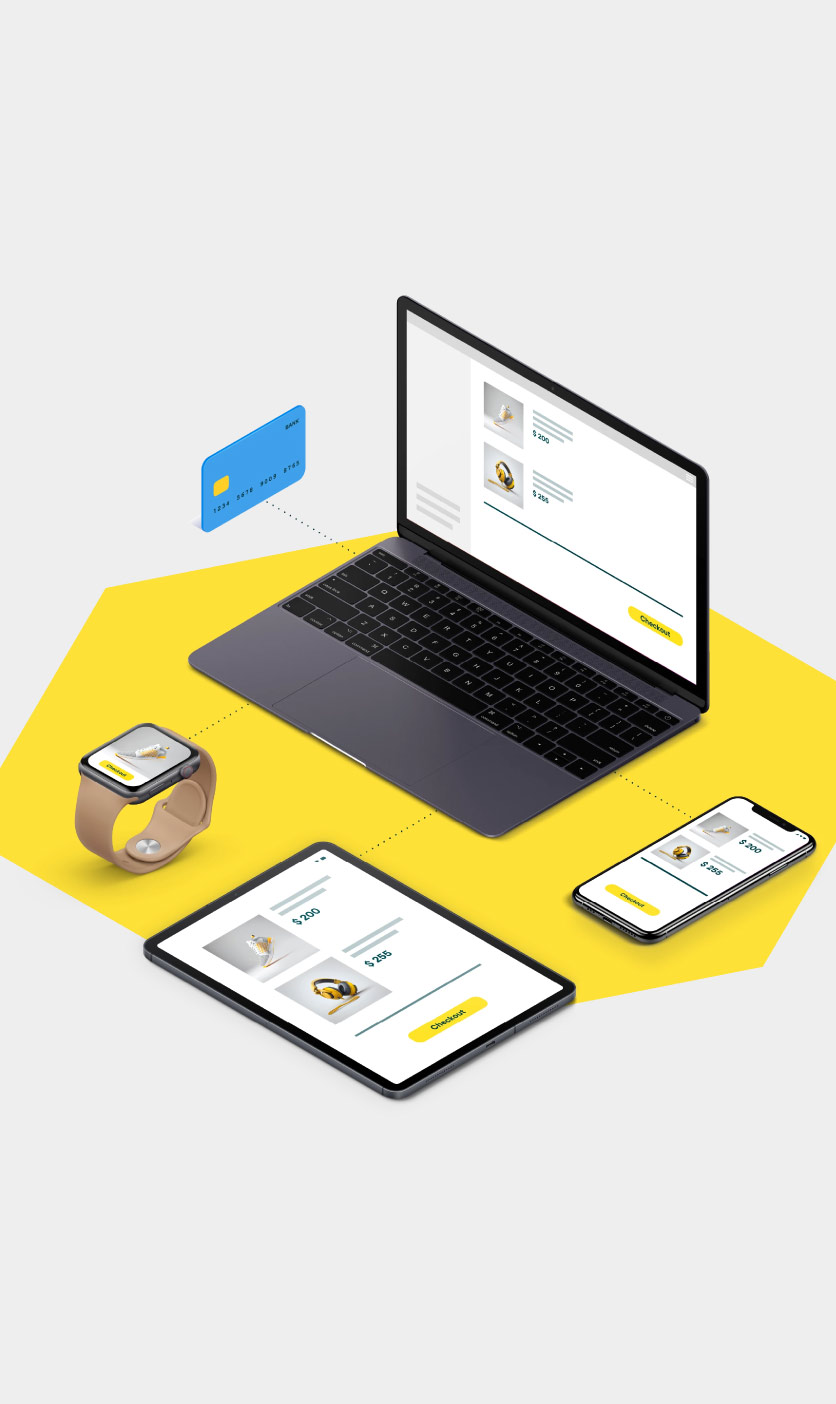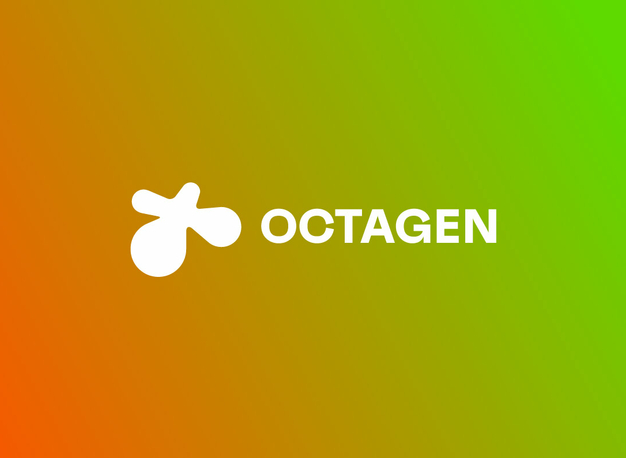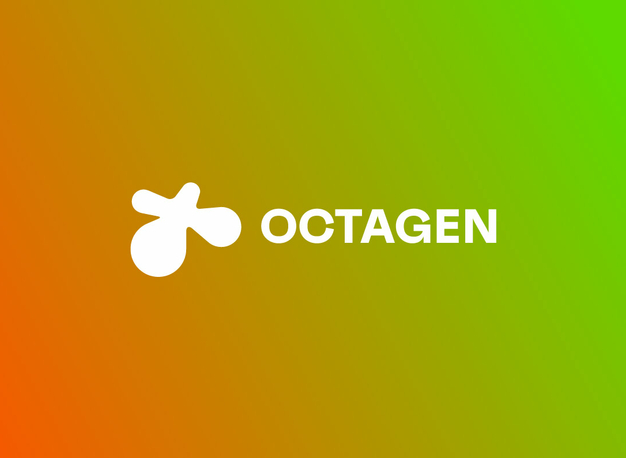 E-commerce with OCTAGEN
OCTAGEN offers creative solutions for companies. From online stores and interface programming to ePayment integration and order management - OCTAGEN and INSCRIPT take care of all steps from requirements evaluation to implementation, operation and further development. With comprehensive expertise and a dedicated team, OCTAGEN offers customized solutions that meet the individual needs of its customers. The company enables its customers to work more efficiently and increase their revenue. Together with INSCRIPT as UX design and online marketing partner in Switzerland, Austria and Southern Germany, OCTAGEN offers the possibility to serve customers even more locally. A network partnership in the team neusta network provides even more synergies and opportunities.
commercetools
commercetools is the leading provider of commerce solutions in today's digital era of online commerce. Their impressive flexibility and scalability clearly set them apart from other providers.
The strength of commercetools lies in the customization of their commerce platform to the specific requirements of companies, be it B2B or B2C. The headless architecture allows frontend and backend parts to be developed independently, enabling seamless integration with existing systems and touchpoints. The microservices structure also allows companies to gradually expand their commerce solution and adapt it to their individual needs.
A seamless omnichannel experience is also crucial to satisfy customers today. This is exactly where commercetools shines by connecting all sales channels such as online stores, mobile apps, social media and physical stores. With their API-first strategy, companies can quickly integrate new channels and expand their offerings without having to make complex back-end changes. This flexibility and agility are crucial to meeting ever-increasing customer expectations. In addition, this supports the expansion of the e-commerce strategy and reduces costs in parallel.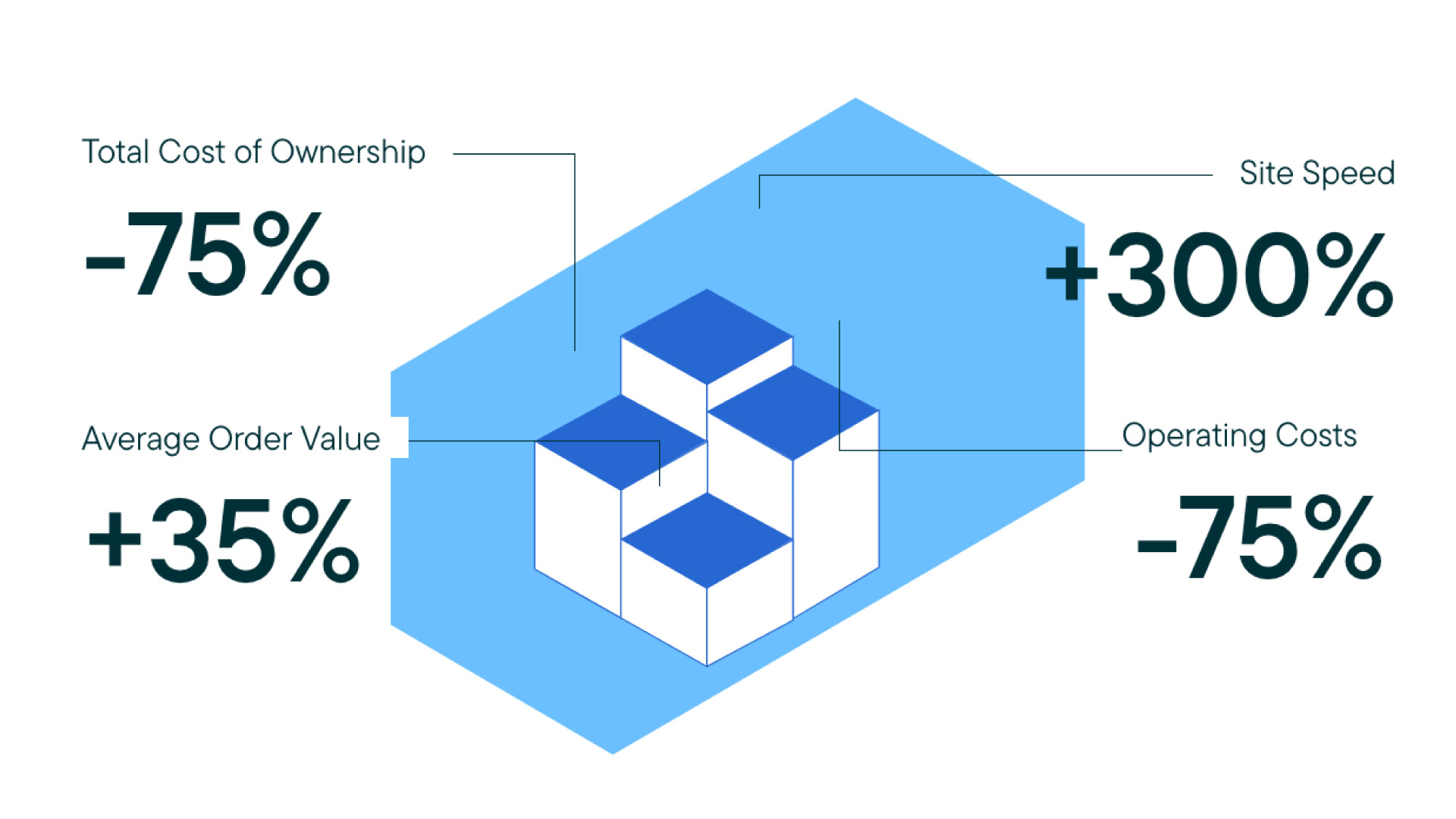 The cloud-based infrastructure of commercetools offers not only high scalability, but also outstanding performance. Companies can react quickly to peak loads and use their resources efficiently. With modern technologies such as microservices, containerization and auto-scaling, commercetools provides a reliable and powerful platform that can meet the demands of today's digital commerce. As a leading provider, commercetools also has many years of experience and extensive expertise in the field of e-commerce. Its excellent reputation is supported by an impressive customer list from various industries.
Overall, commercetools is the first choice for companies looking for a best-in-class commerce solution. Their flexibility, scalability, seamless omnichannel integration, cloud-based infrastructure and extensive expertise make them the leading provider in the industry. When it comes to achieving online commerce goals, commercetools is a trusted partner that businesses can count on. Below is a small sample of the companies that rely on commercetools.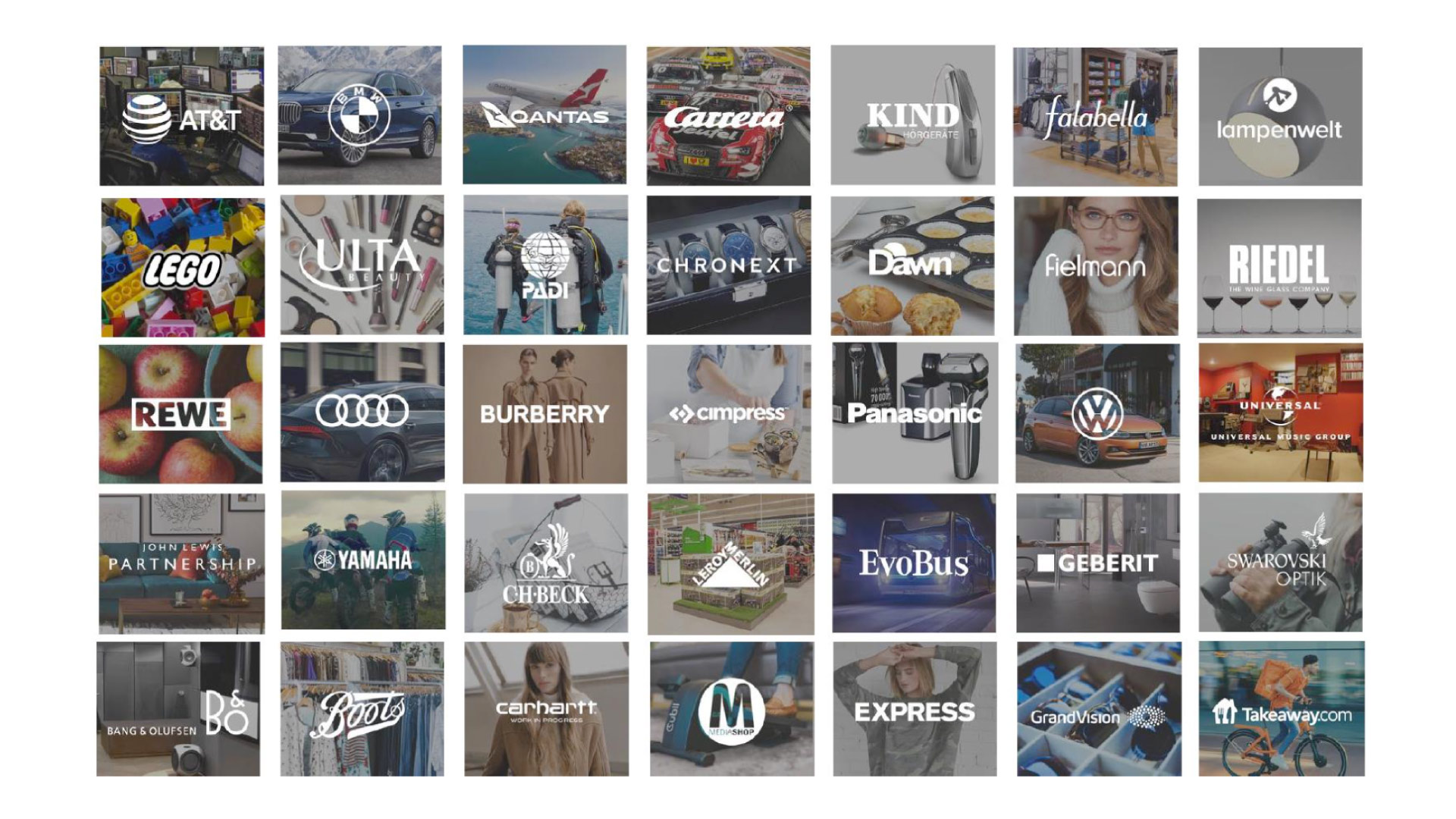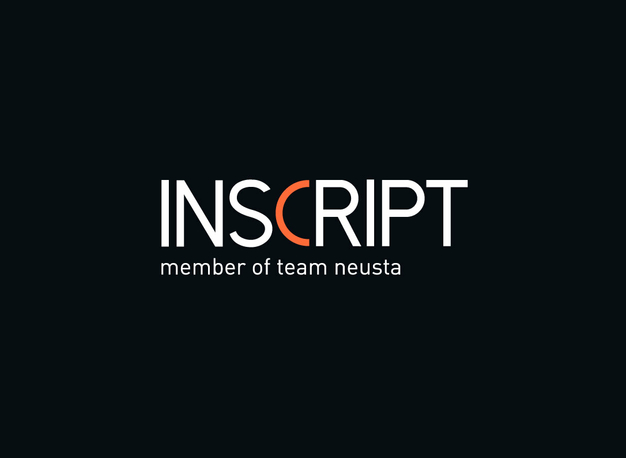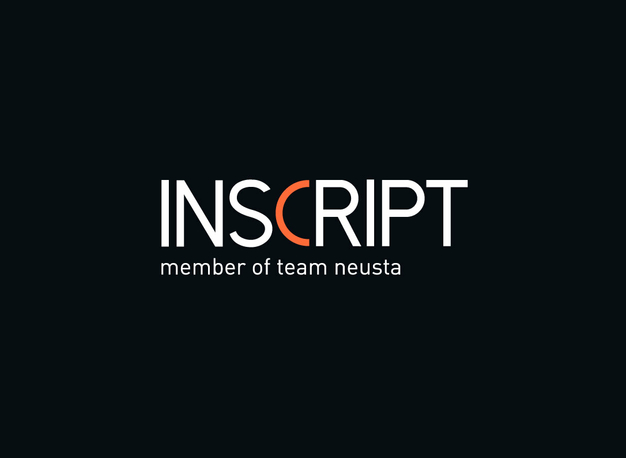 Would you like to learn more about commercetools?
Discover the extensive possibilities of commercetools and how we can help you seamlessly integrate your new store solution into your business. Our experts will help you develop a successful and future-proof commerce strategy. Contact us today to learn more and take the next step towards a thriving online business.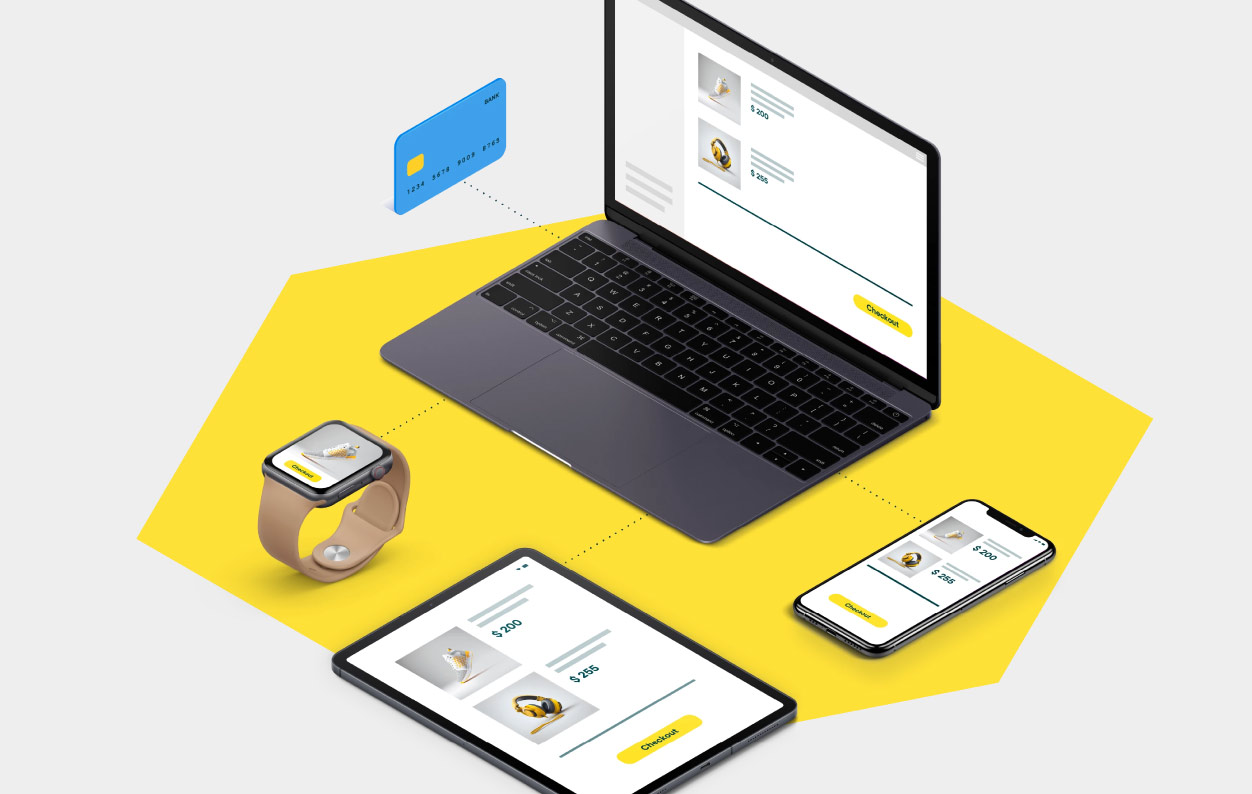 E-commerce with OCTAGEN
06/04/2023
OCTAGEN - based in Bremen - offers creative solutions for businesses. As a commerce-tools partner, OCTAGEN offers in cooperation with INSCRIPT an optimal solution for a SaaS eCommerce platform for any form of scalability.