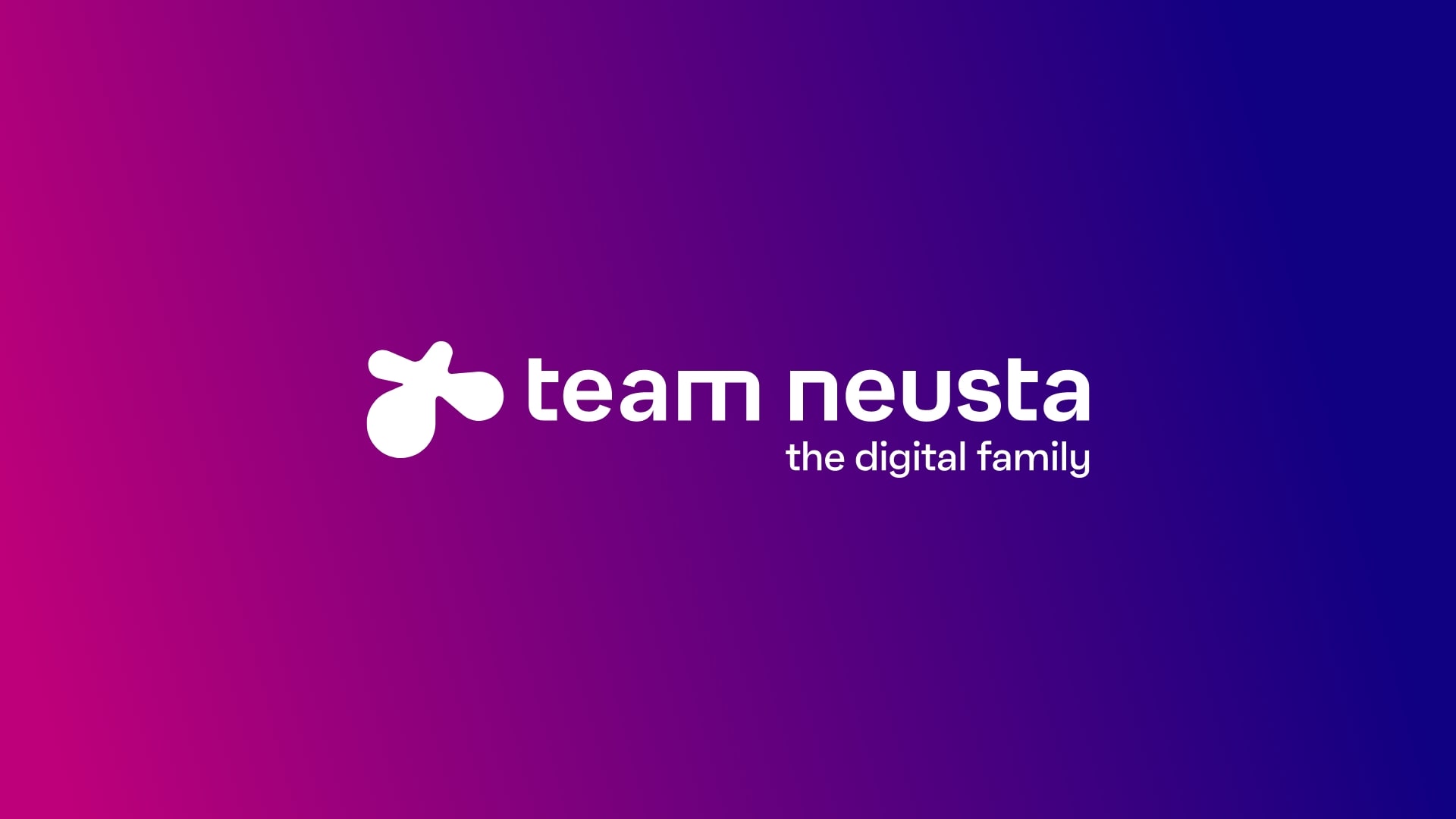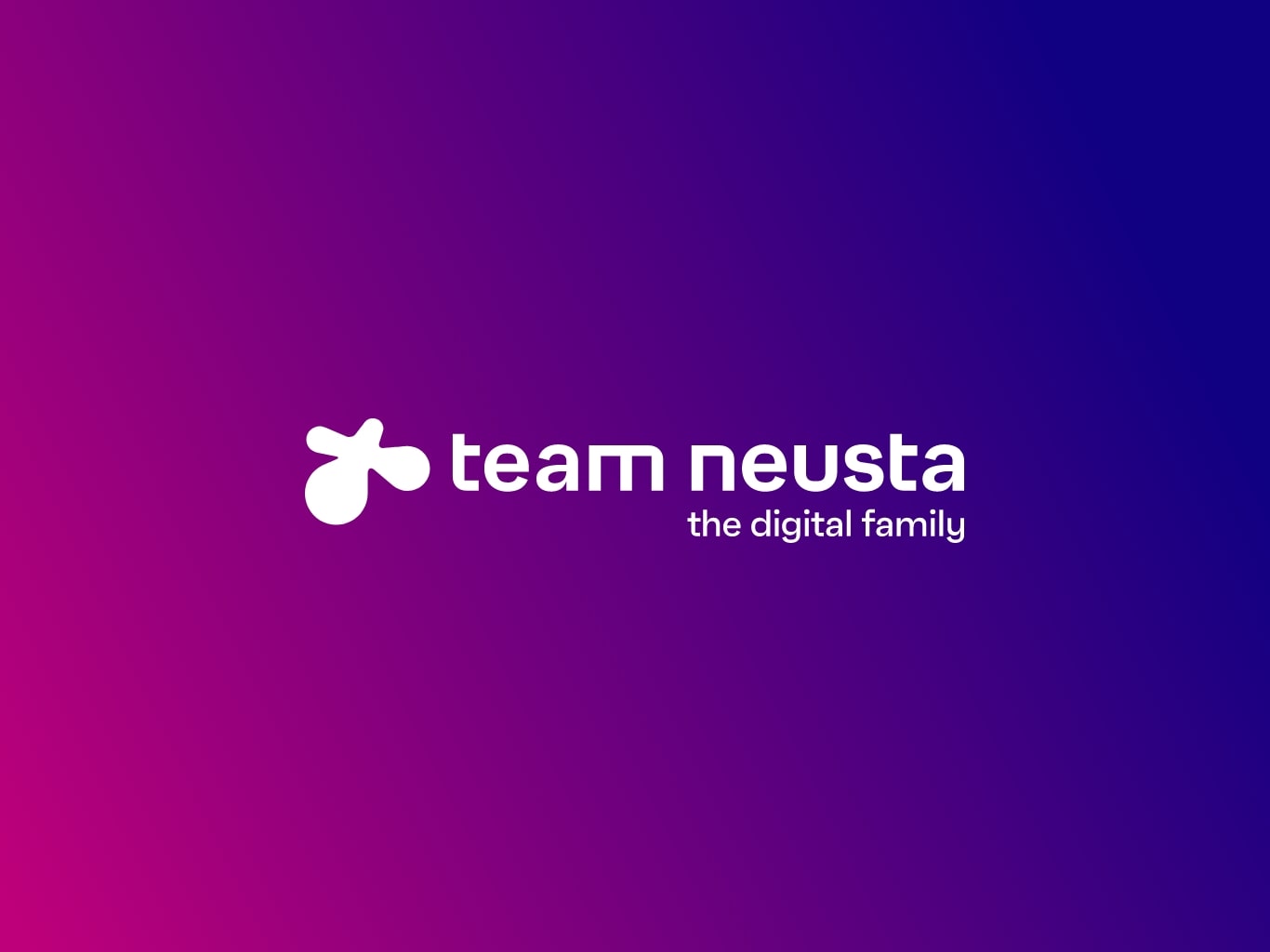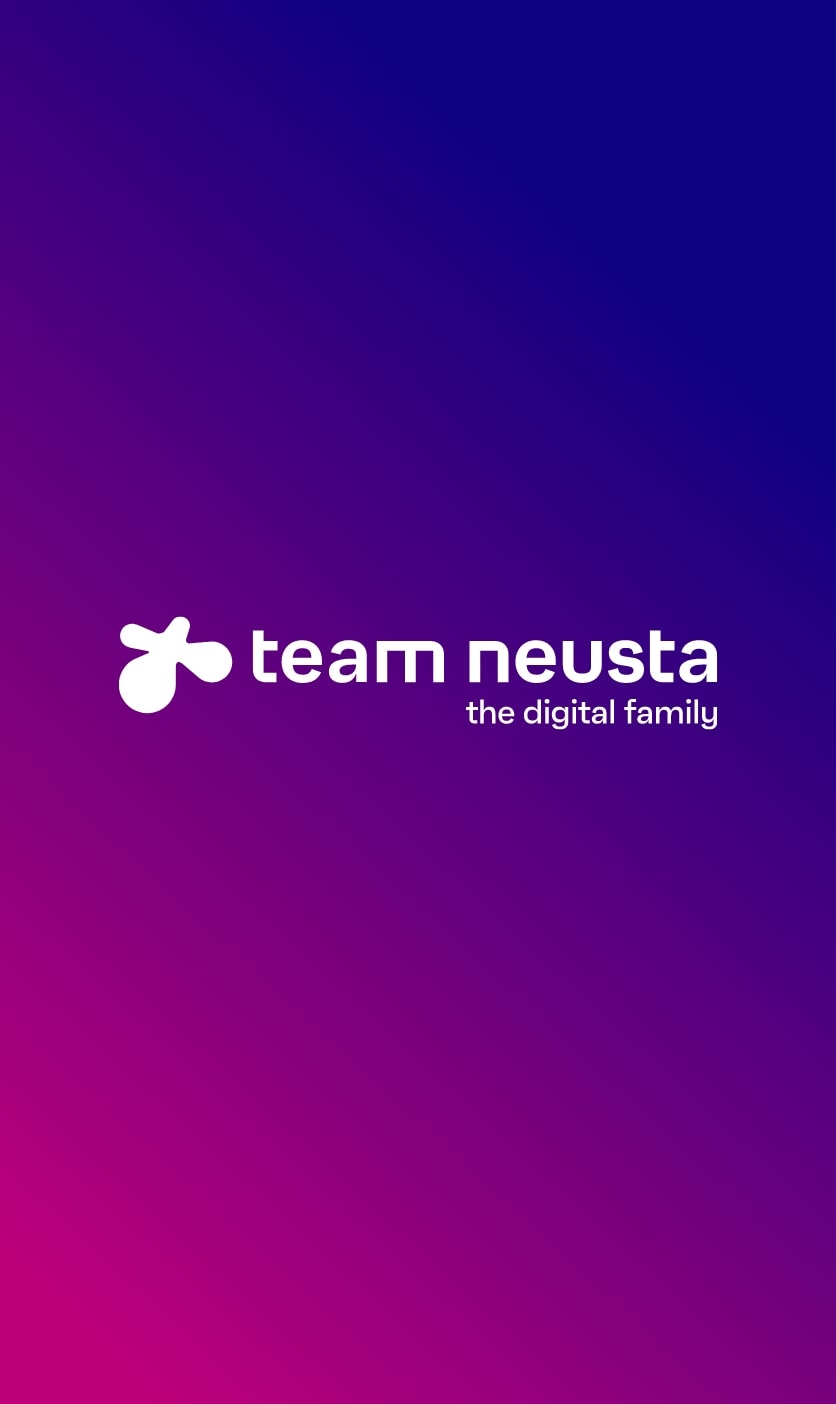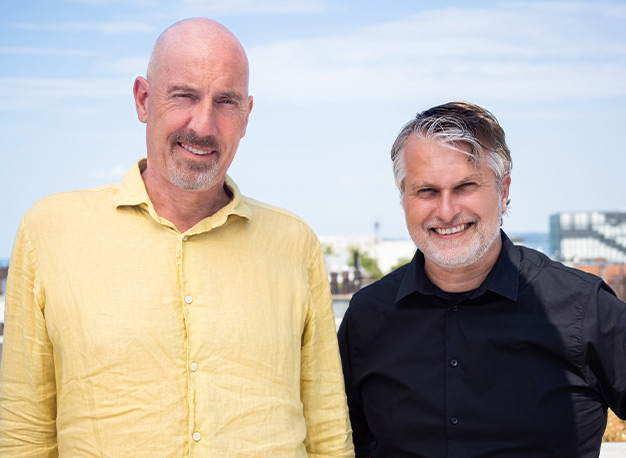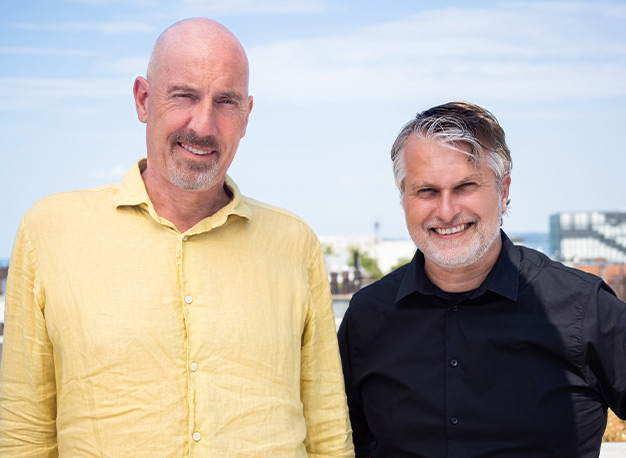 We are a member of
team neusta.
As of the beginning of September 2022, Inscript has become part of team neusta. The agency group from Bremen and Inscript have decided to pursue a joint path. Inscript, with offices in Vienna, Zurich, at Lake Constance and with subsidiaries in Poland and the Czech Republic, sees great synergy and potential for a successful partnership.
"With team neusta, we are gaining a partner that is in line with Inscript in many areas. Partnership amongst equals and stability of value have characterised both team neusta and Inscript for years. We are joining an agency group with enormous know-how in various technologies and can thus greatly expand our portfolio for our existing customers and hope for growth in Austria and Switzerland in equal measure", says Thomas Maldoner, explaining his decision for the partnership. We can also contribute to the group with a great deal of know-how in marketing and nearshoring. Economic success, but not at any price, is the approach to success for us as well as for team neusta. Especially in difficult environments, this also provides stability of value and offers our employees a great environment for personal development. We offer opportunities to live and work at many locations.
Carsten Meyer-Heder, who founded team neusta over 30 years ago, is impressed by the development of Inscript in recent years and sees the partnership as a logical integration and expansion for team neusta to develop the Austrian and Swiss markets more strongly. "We have held each other in high regard for years and see congruence in values and attitudes. We are very happy to have Inscript Austria, Switzerland, Poland and Czech Republic with us in team neusta!"
"We are proud to be member of team neusta!"
About team neusta
team neusta is one of the largest German agency groups in the DACH region and, with around 1,300 employees in the digital sector, a pioneer in the digitalisation industry. With a clear differentiation from other corporate networks, the owner-managed company relies on a familiar and transparent atmosphere with employees and customers. This creates an inspiring environment for the digitalisation of the client company, thus promoting the further development of the brand. However, the core focus of team neusta clearly lies in the field of development and thus connects the analogue and digital communication platforms.
True to the motto "digitalisation meets globalisation", team neusta sees the worldwide need to connect the analogue with the digital world as a challenge. This must be mastered with a lot of digital know-how. Therefore, team neusta offers all kinds of digital services for the development of your company, which enables a much more flexible process than that of corporations of the same size by means of the short decision-making paths of an owner-managed company. team neusta sees itself as a digital family, offering the bundled potential of many bright and creative minds, taking advantage of lean structures and their dynamism to increase the effectiveness and brand awareness of your company.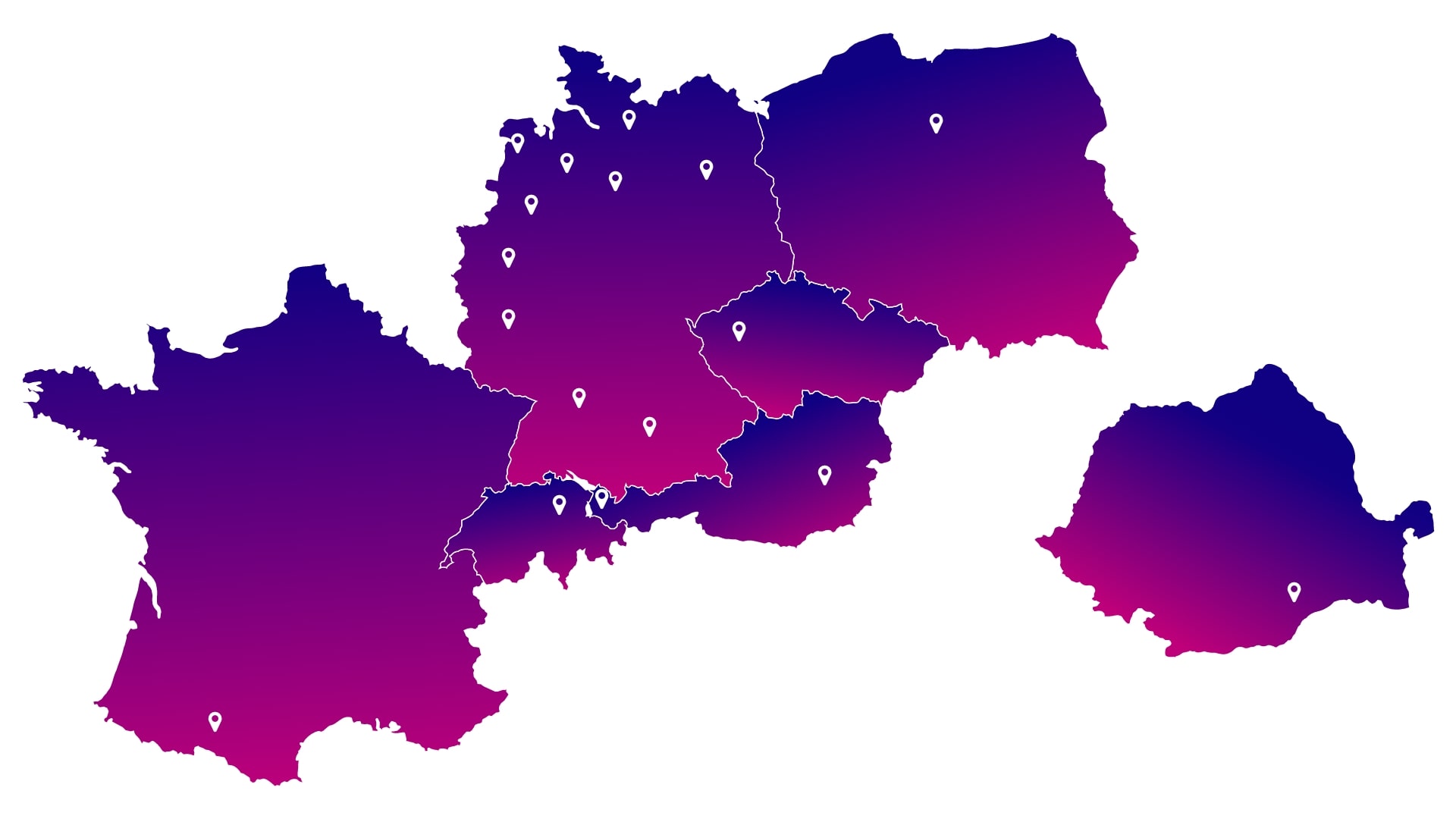 team neusta is spread over 17 locations in the entire DACH region and partly in the wider EU region. The main location of team neusta is the 12,000 sqm campus in Bremen. The cooperation within team neusta, however, is independent of location, which makes it possible that the various software solutions can be obtained at any location within the group. The core focus of team neusta is on the development and implementation of complex website, software, mobile and e-commerce solutions. As a full-service provider, team neusta supports its customers from the conception process, through UX/UI design development with a strong focus on usability and brand identity, to code-based development and communication. Thanks to over 1,300 employees, it is possible to create the perfect digital solution for your company within the group, as this allows enterprising development technologies such as Microsoft, SAP, Drupal, TYPO3, Symfony, Magento, WordPress and much more to be offered from a single source. Add to this the years of cross-industry experience, which helps enormously in the realization of digital projects and strategies to find the best solution for your business process.
We are a member of team neusta
07/27/2022
Since 2022, we have been a member of team neusta, one of the top agency networks in Germany. With around 1,300 employees, team neusta is one of the largest and most successful agency groups in Germany.