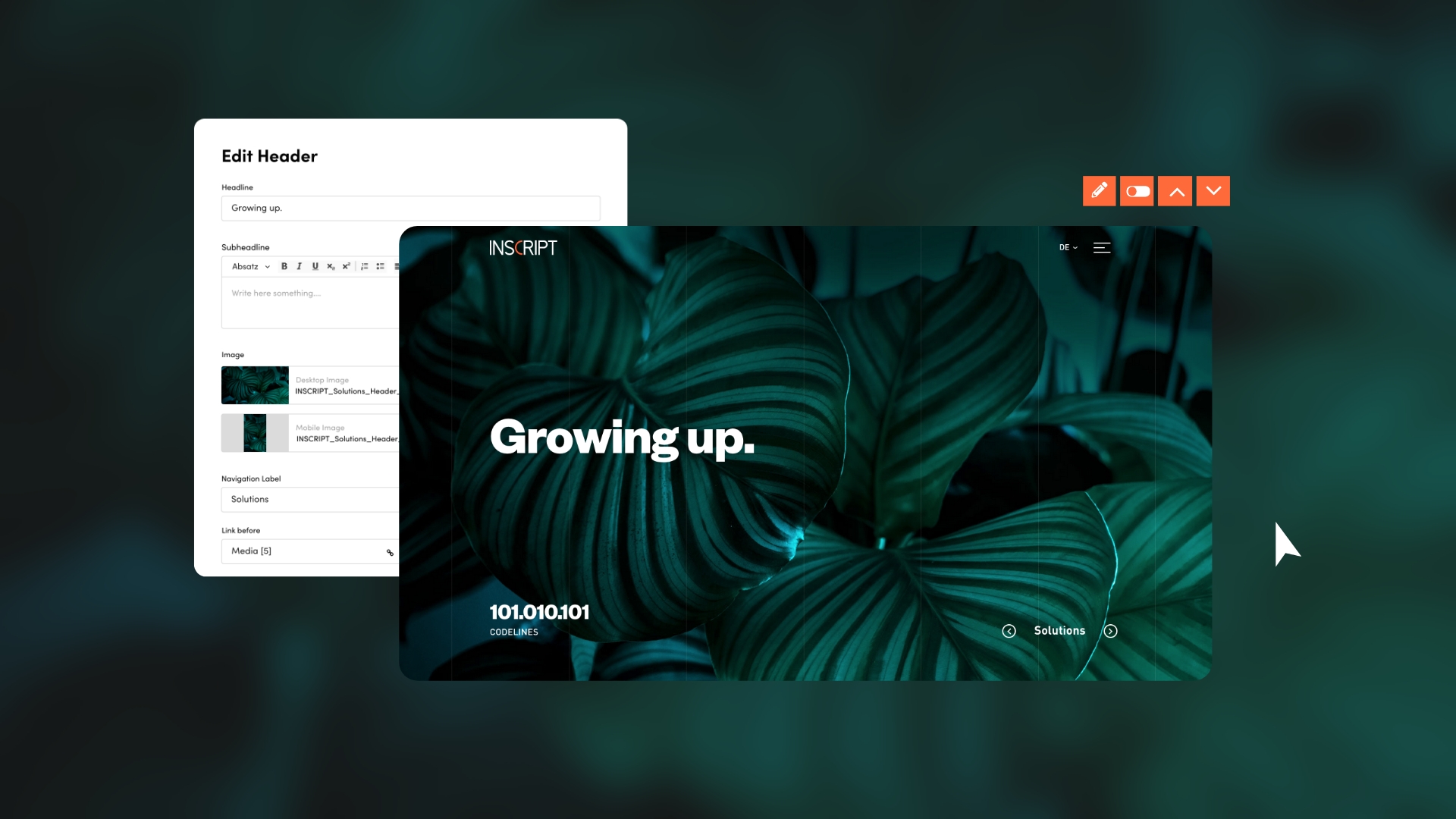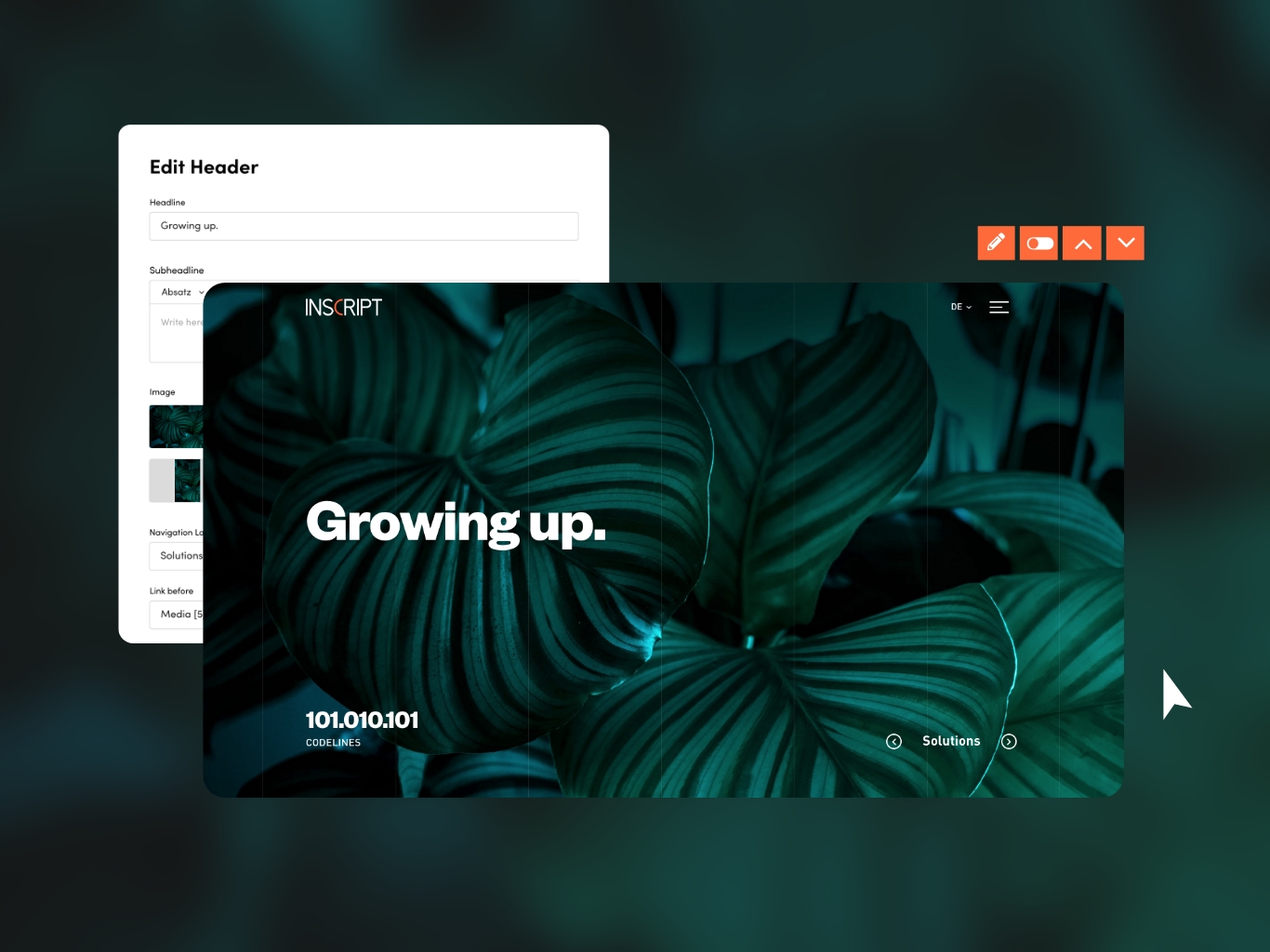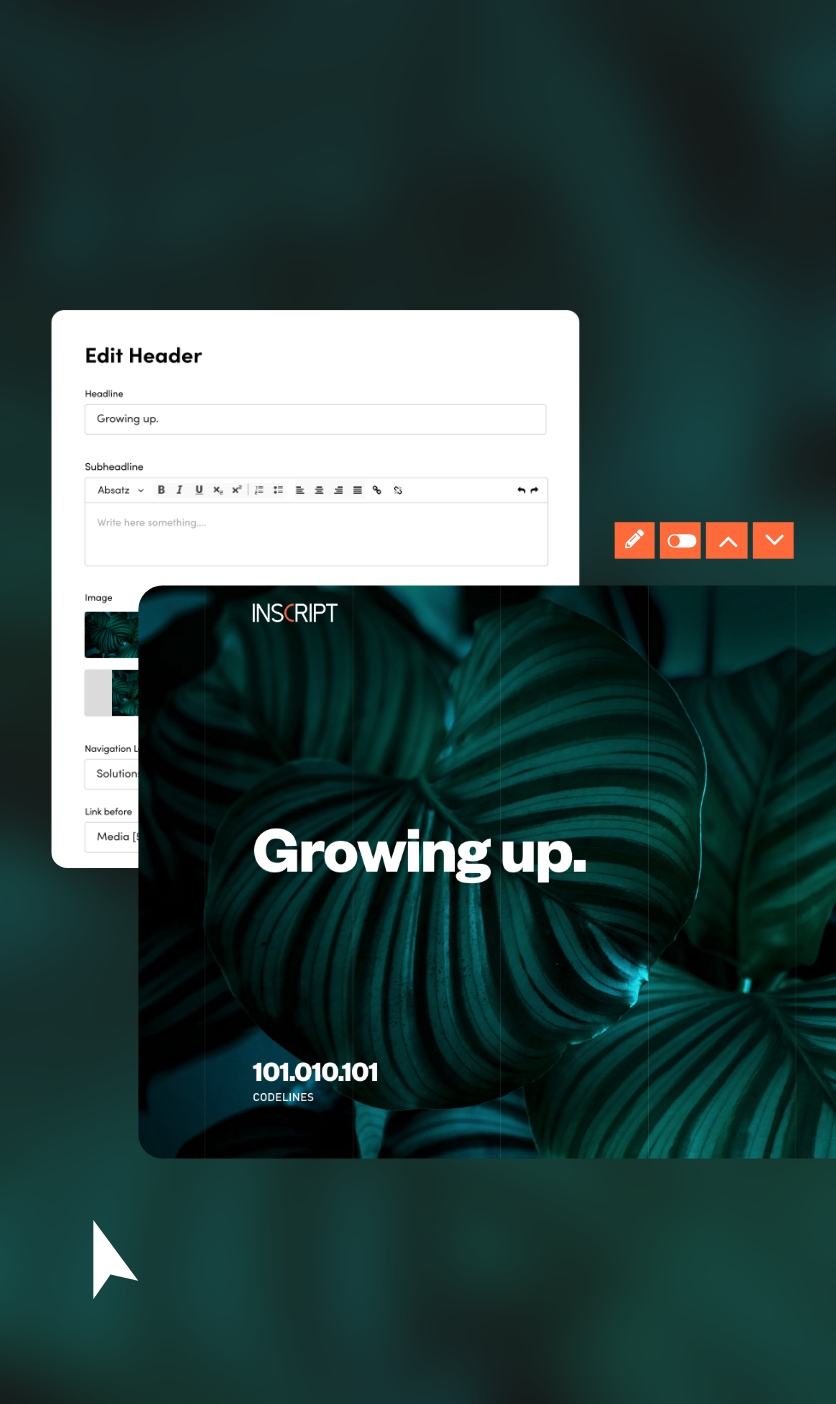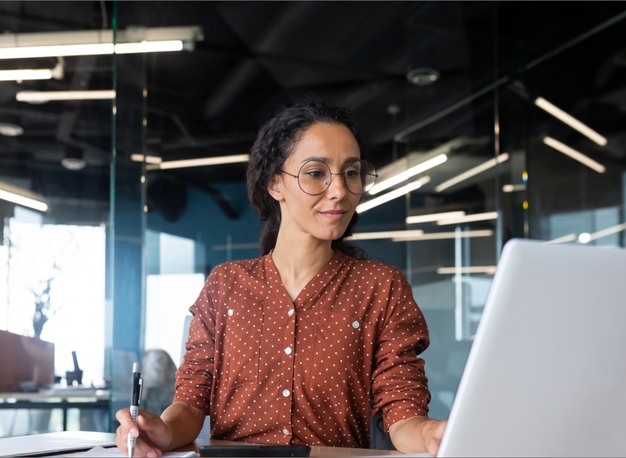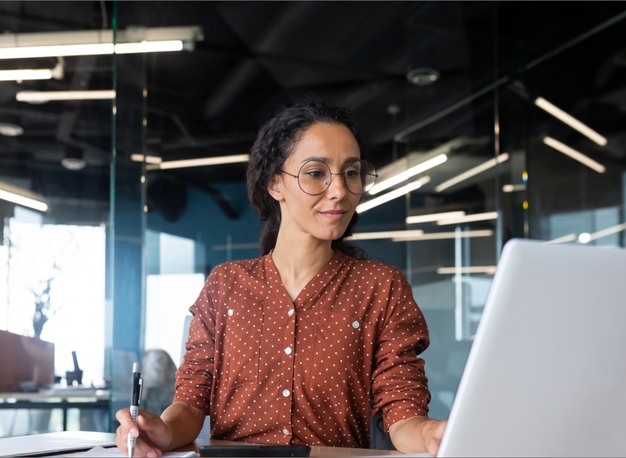 Make it easy – TYPO3 Frontend Editor
We are pleased to announce the launch of our innovative TYPO3 Frontend Editor, which makes the process of website editing with TYPO3 easier than ever before.... With just a few clicks, users can now effortlessly edit their TYPO3 website directly in the frontend using the Click and Edit editor. In the future, this will allow newcomers, casual users and professionals alike to effortlessly customize content in the frontend without sacrificing the benefits of TYPO3.
TYPO3
One of the most outstanding features of TYPO3 is its high security standard compared to competing CMS systems. As a result, the adult CMS system offers proven reliability and a robust and flexible security framework that ensures the protection of the website and the associated data.
Not only is TYPO3 convincing in terms of security, but its headless architecture and interface compatibility also offer numerous advantages. This means that TYPO3 can be seamlessly integrated with different systems and technologies, providing a consistent user experience across multiple platforms. Whether you need to connect TYPO3 to a custom backend, an e-commerce solution or another third-party service.
Frontend Editor
As the market is currently developing more and more rapidly and the desire to simplify administration is increasing, we were looking for the right solution here. Our vision was to combine an adult CMS system with an administration that even unskilled users understand immediately. This way, you don't have to forego any of the advantages of a top CMS and you can provide lateral entrants with an even faster onboarding within the company.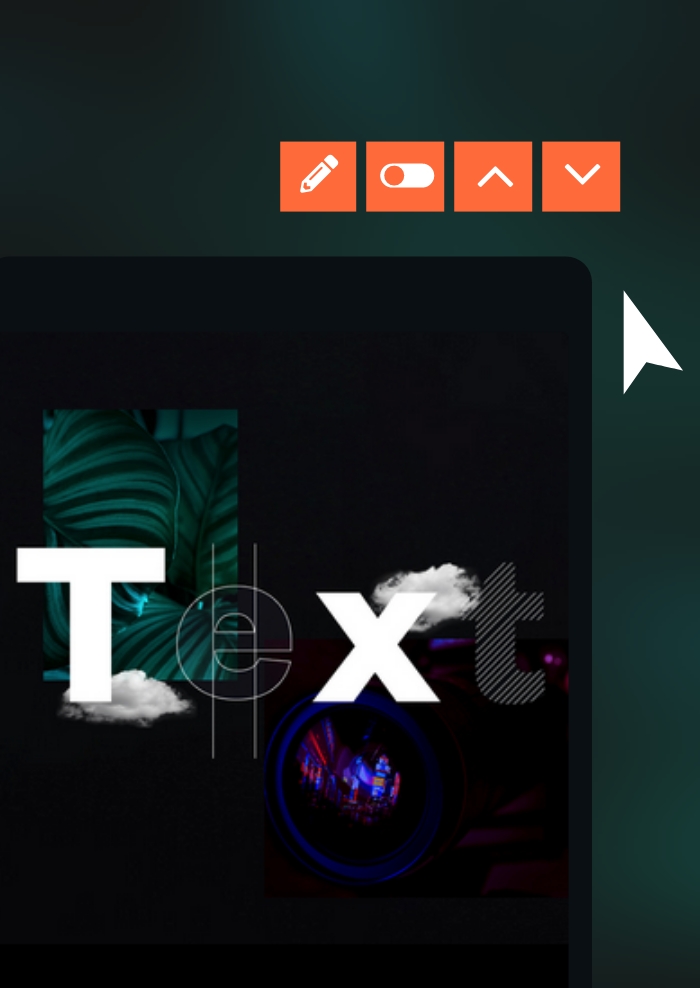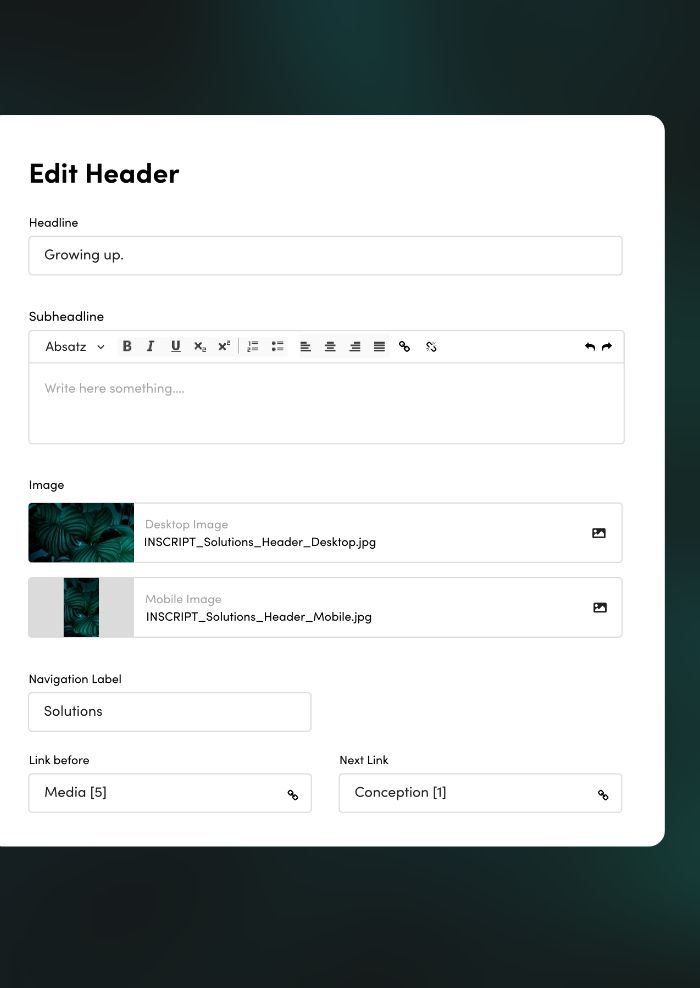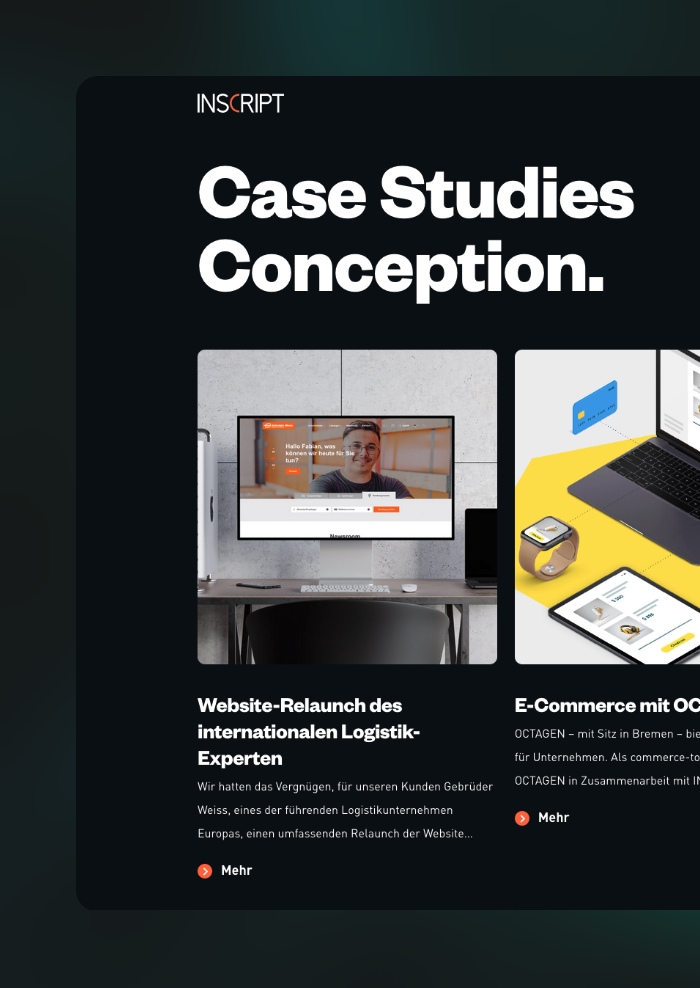 Click and Edit
In the frontend editor, modules and data sets can now be edited, moved, hidden and deleted without any problems. The operation is done via the navigation icons.
Edit
In the editing mask, all information can then be clearly edited directly in the frontend.
Live-Ansicht
After editing, the changes are directly visible in the frontend. Thus, it is immediately clear whether further changes are required.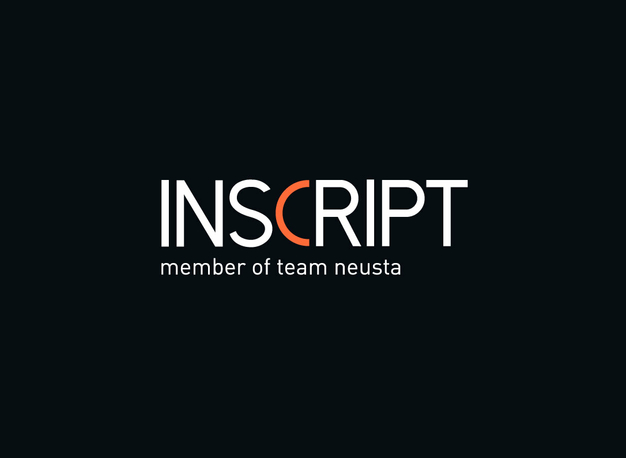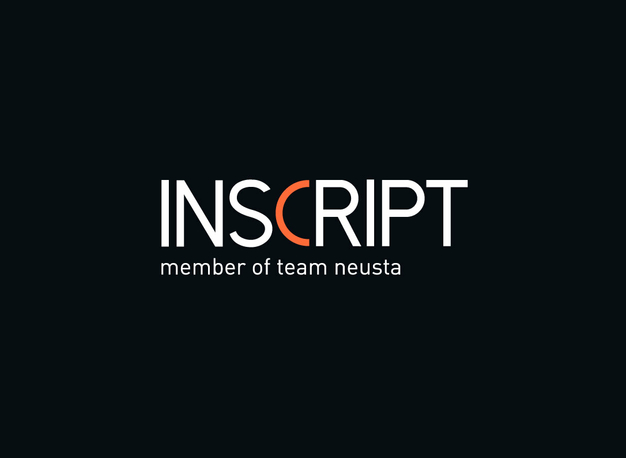 You want to learn more about our frontend editor?
Learn more about our frontend editor and how it can help you simplify the management of your TYPO3 website!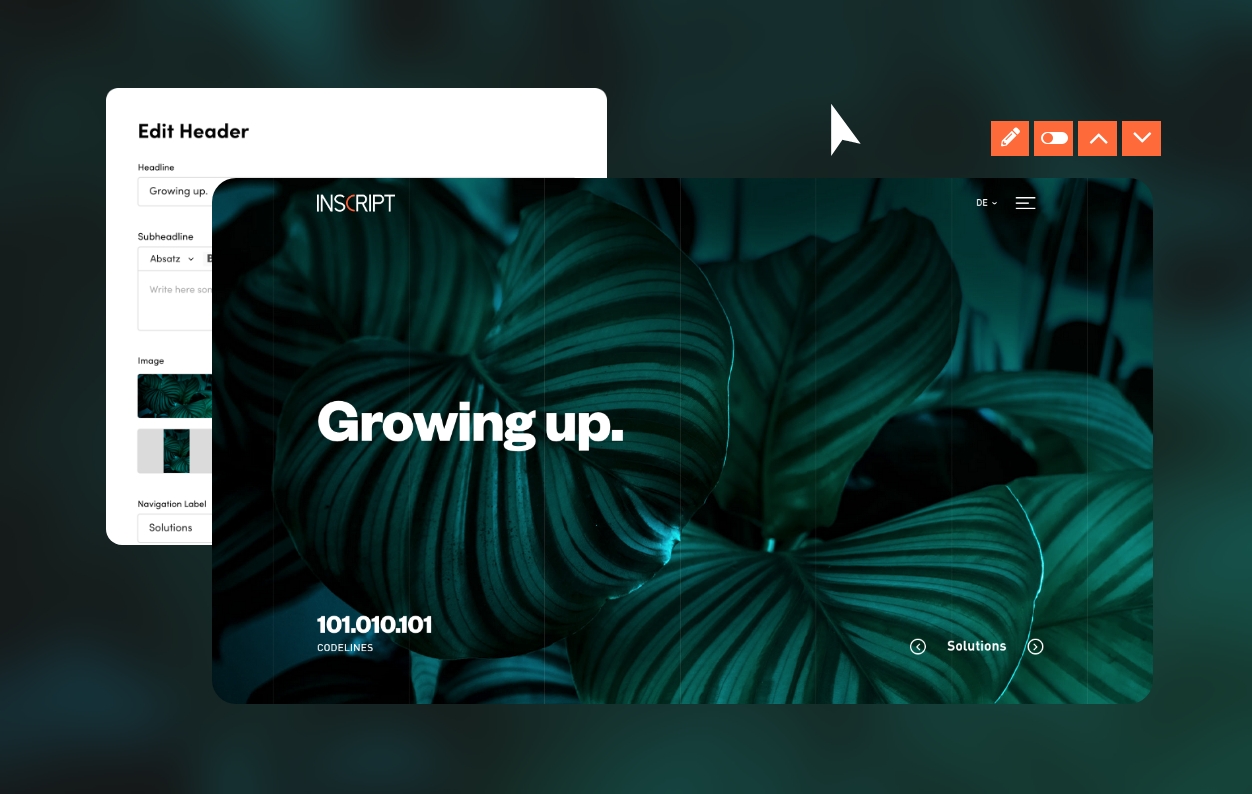 Make it easy – TYPO3 Frontend Editor
07/24/2023
We are pleased to announce the launch of our innovative TYPO3 Frontend Editor, which simplifies the website editing process like never before for TYPO3.