The joint journey of a strong team
True to the motto "We make travel dreams come true", High Life Reisen and Nachbaur Reisen specialize in putting together individual trips that their customers will never forget. We support the travel professionals extensively in their two-brand strategy and cover all kinds of topics around catalog conception as well as the development of corporate identity in print and online. Furthermore, the travel agency employees are regularly trained and gain professional knowledge about SEO and online marketing in intensive workshops. Those who consequently act as a strong team definitely draw wide circles.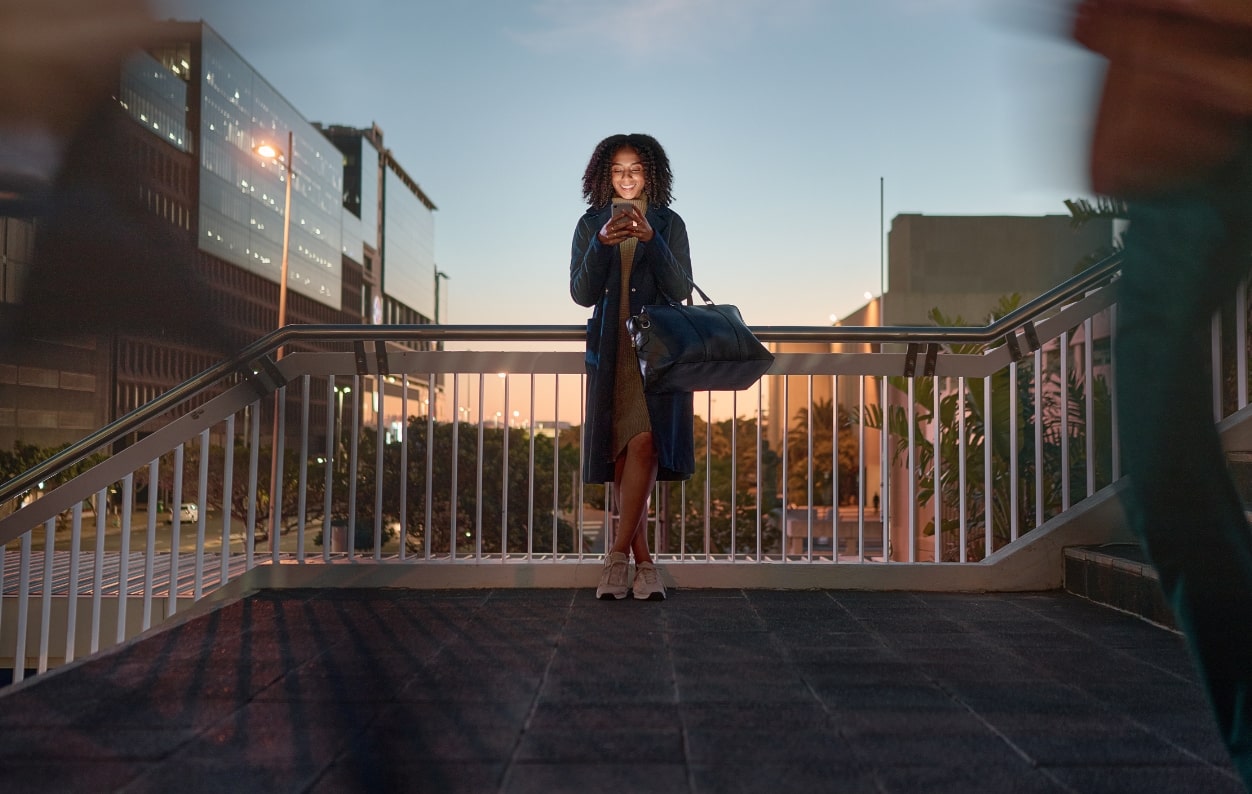 High Life Reisen impresses with a new presence
At the beginning we realized the conception of a classic catalog for High Life Reisen, and some time later we embarked on a joint journey, so to speak, or rather a transformation: We turned a conventional catalog into a "magalog" - a combination of magazine and catalog. This transformation succeeded in presenting High Life Reisen's offerings in a more modern way and thus attracting new readers. The core of this solution is the stronger pictorial presentation of the individual destinations combined with a distinct "magazine character" through this type of presentation. Customers responded enthusiastically to the new Magalog.
Looking at the big picture, we also provided a special integrated service for High Life Reisen: We created a multi-channel corporate identity. The consistent branding extends across all marketing channels and unifies the design of print media and website. The brand is clearly perceived in a better way and has a more intensive impact. High Life Reisen's advertising presence is thus uniform and unmistakable all round.
Nachbaur Reisen also convinces online
After finalizing the modern, uniform design for all print media and the website, the next step was to implement the new website for Nachbaur Reisen. For the page design, we focused strongly on the visual language. This was designed to be appealing, animating and modern, and to showcase the many beautiful destinations as effectively as possible. This creates a high level of emotionalization for the user - especially in the area of travel, this has a not inconsiderable significance.
The website of Nachbaur Reisen was integrated into the TYPO3 system of the HLR website. We solved this by setting up a TYPO3 multi-instance, which allows centralized administration of both websites. For example, blog posts can be published on both sites, and the integrated parameter system allows posts to be branded according to the respective site.
The search function forms the core of both websites. The Internet Booking Engine was therefore integrated deeply and as efficiently as possible into the TYPO3 system. We relied on ISO, one of the largest travel provider systems, and Consolidate, one of the most innovative CRM systems. This guarantees that the user stays in the flow of the site during the whole booking process without being interrupted - a user experience at its best.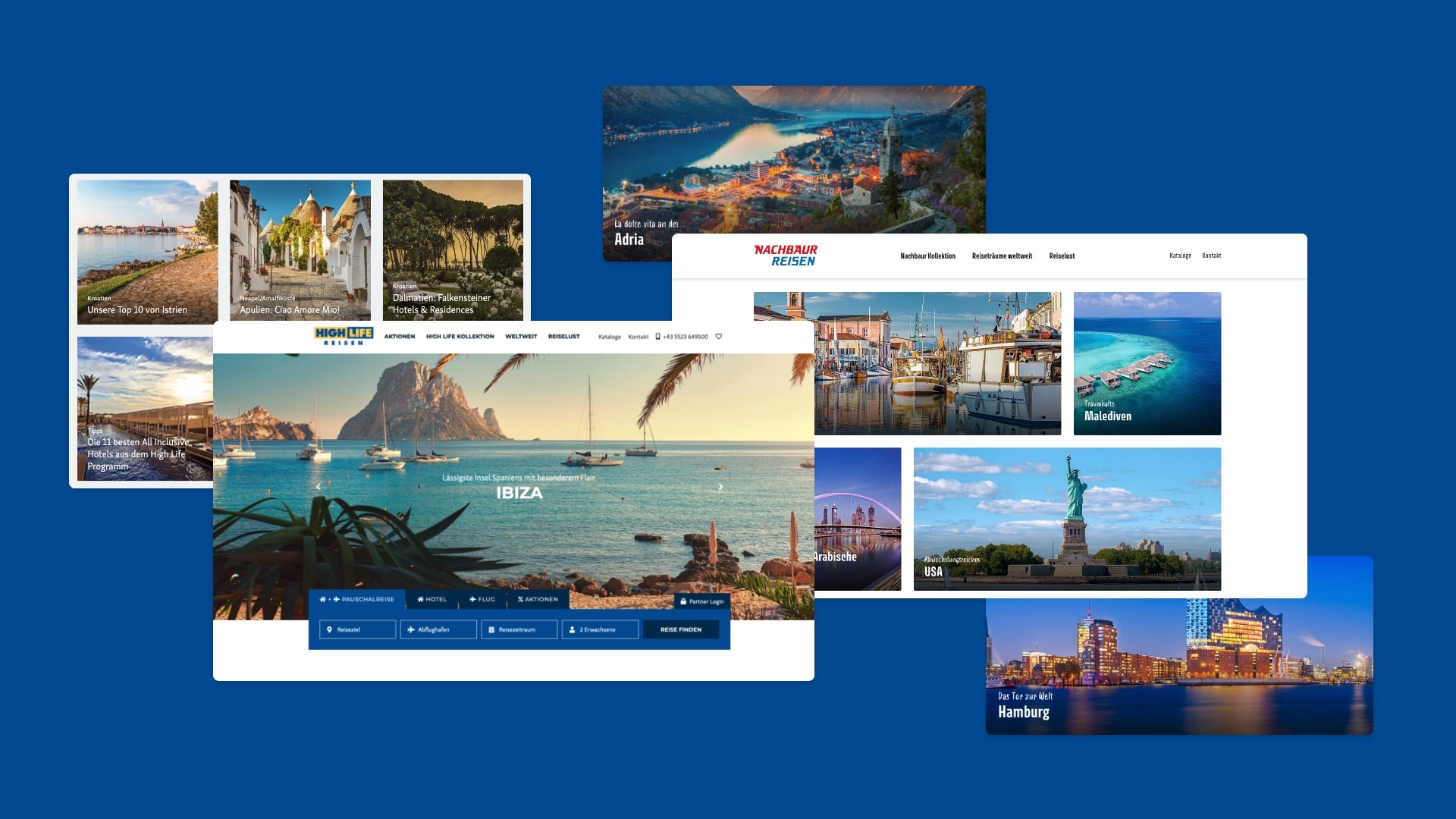 Excellence from booking to travel experience
High Life Reisen and Nachbaur Reisen can point to a customer satisfaction rating of 99% on Proven Expert. This is an excellent score that proves that customers are very satisfied all around with the customer journey. From the design and usability of the websites, to the booking process and the travel experience itself, to the service: HLR consistently delivers top performance and is now in a top position in digital terms.
Professionals train professionals
The very good cooperation led to a deepened relationship between the customer and us. As a result, HLR entrusted us as online marketing professionals with the task of also updating their know-how in the area of SEO optimization. In several joint workshops, we showed the travel professionals how to become a pro at writing SEO texts as well. In addition, we imparted knowledge about setting image sizes as well as the benefits of alt texts to images: from improved accessibility for visually impaired people to increasing thematic relevance and ranking support in Google Image Search.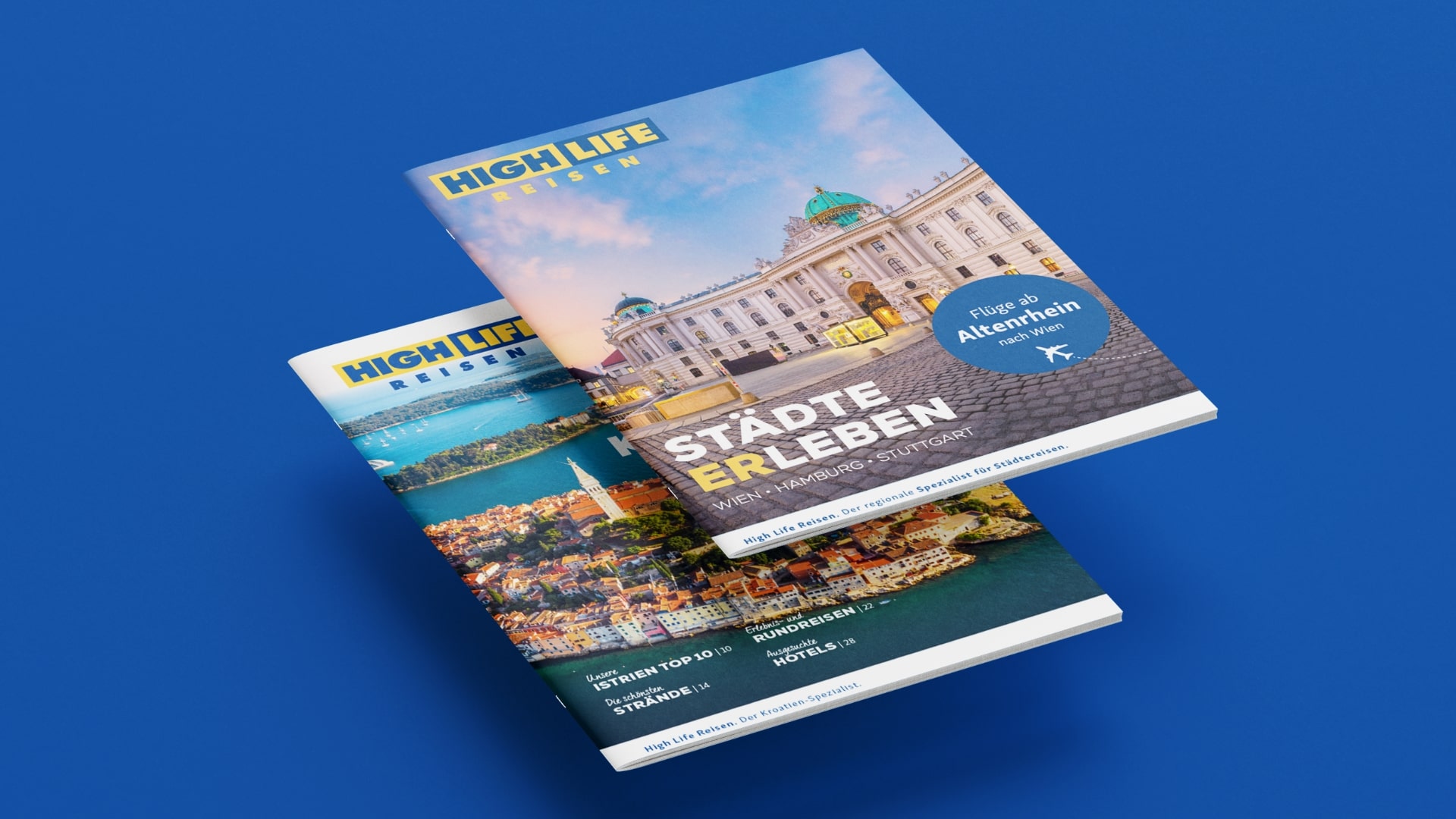 The office also gets an update
Our sister company fairplay happily implemented the redesign of High Life Reisen's office and installed an eye-catcher. The rich deep blue of the HLR brand is interspersed with pictures of dreamlike beaches and other desired destinations, which are connected like a string of pearls by airplanes or flight routes. Every viewer knows immediately where the lifeblood of this company lies.
The joint journey of High Life Reisen and INSCRIPT has already given us many unforgettable moments together. We look forward to its continuation and are very excited to see what else lies in our path.
Highlife Reisen and Nachbaur Reisen
04/19/2023
True to the motto "We fulfill travel dreams", High Life Reisen and Nachbaur Reisen specialized in putting together individual trips that their customers will never forget.