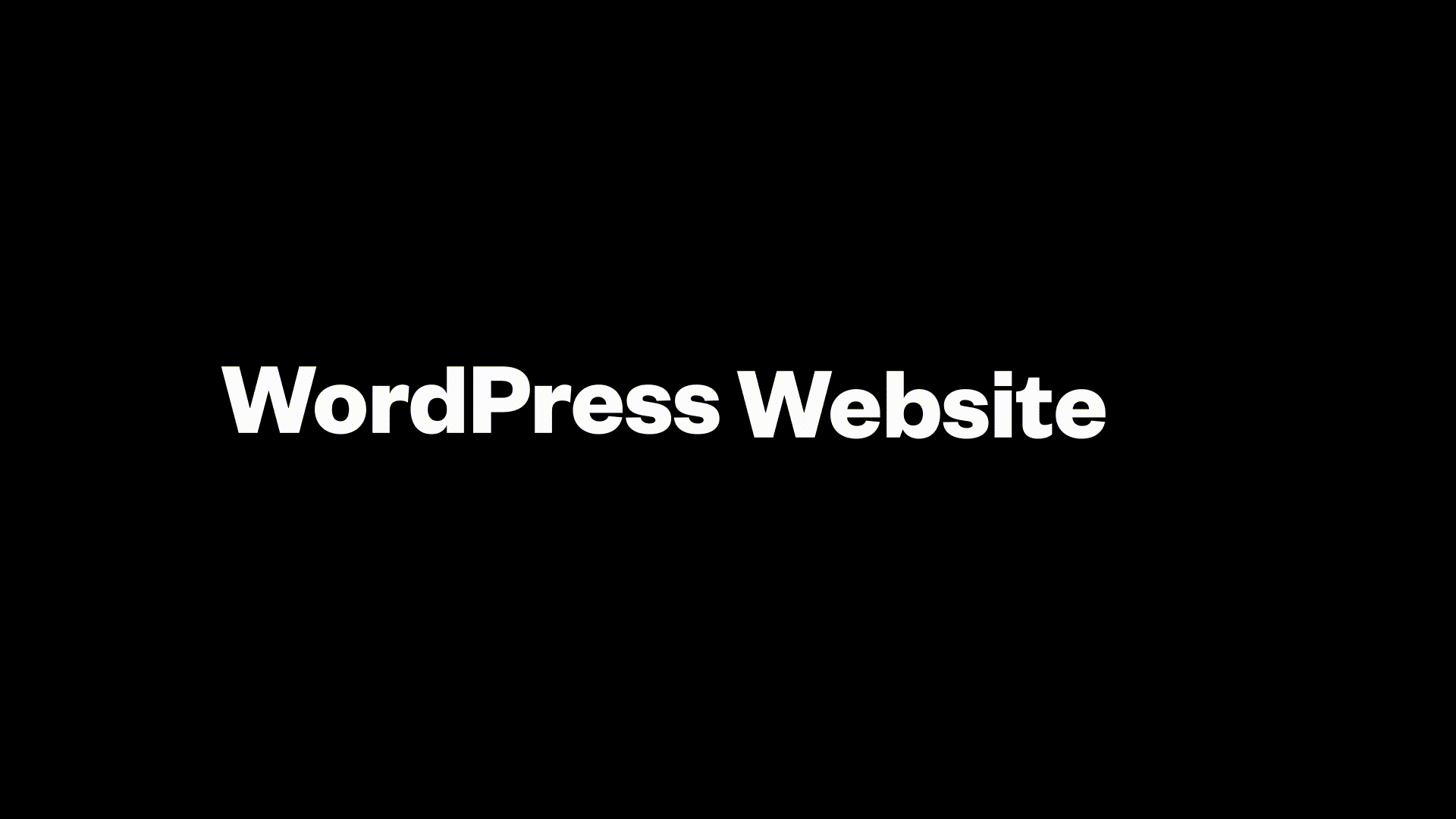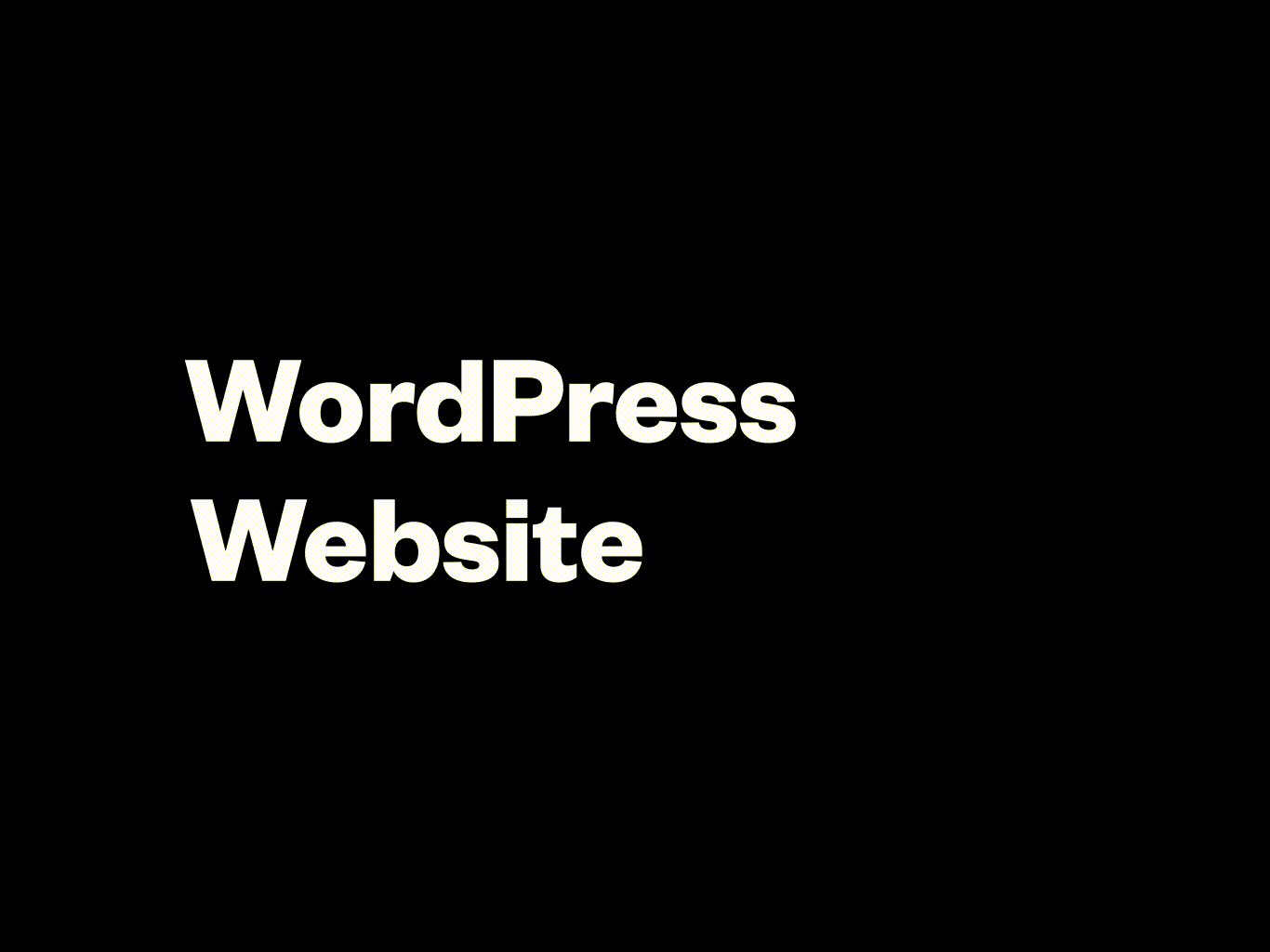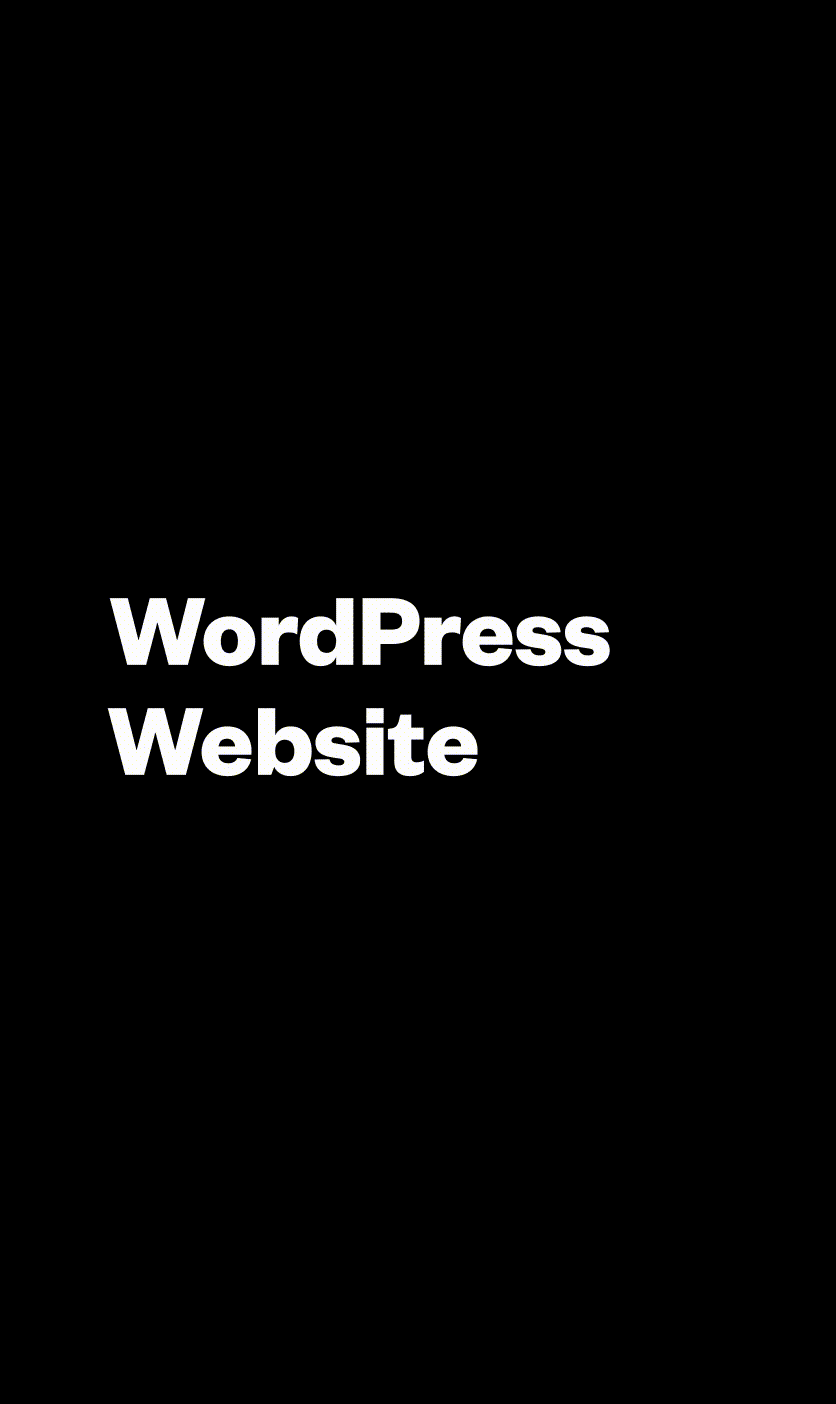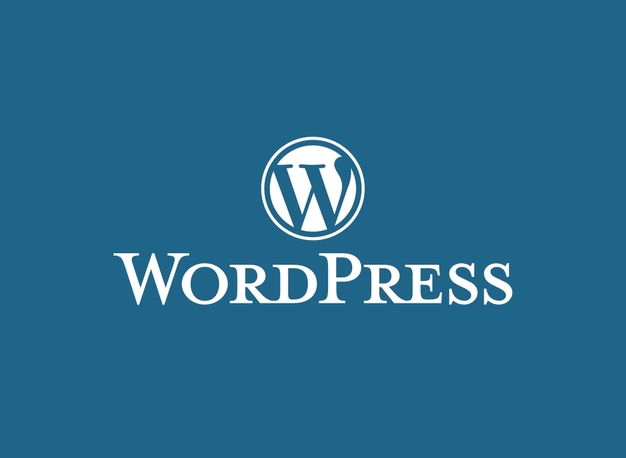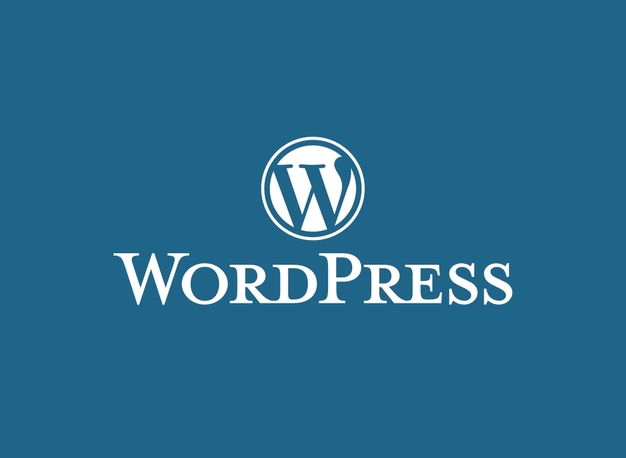 WordPress
Originally started as a blog CMS, WordPress is now one of the most popular CMS systems on the market. WordPress is particularly suitable for small to medium-sized websites, ideally without complex connections to interfaces. With its backend management, WordPress offers an essentially simple administration in which even beginners can quickly find their way around in order to be able to edit a page. The content management system was originally launched as a blog-focused CMS and at that time was a surprise with its strikingly modern website templates. As a result, the CMS gained great popularity within a very short time and formed its own community. The WordPress community actively promoted the development of the platform through specially developed plug-ins, which increased the possibilities of the CMS enormously. However, this had the disadvantage that with each plugin, the WordPress administration in the backend increases in complexity, which also creates a certain security risk.
Community
The large WordPress community actively supports the further development of the CMS with plugins and often offers support for common problems.
Administration
Especially for beginners, the basic version of WordPress is easier to understand than other CMSs in the same segment.
Hosting
WordPress is a simple CMS which is why no special hosting is normally required to run a WordPress website.
Themes
In addition to the plug-ins, a variety of themes are offered that can be used to create a basis for building the website.
Future-proof
WordPress has been in active development for years and is therefore a future-proof option for website implementation.
Automation
Similar to TYPO3, WordPress can be automated in a somewhat reduced variant by means of data sets and the like.
SEO
WordPress actively supports search engine optimisation. Through meta title and meta description you gain more presence on Google.
Blog
There are extensive blog functions pre-installed in WordPress by default.
WordPress - From a Simple Blog to a Website CMS
10/13/2021
Originally started as a blog CMS, WordPress is now one of the most popular CMS systems on the market.