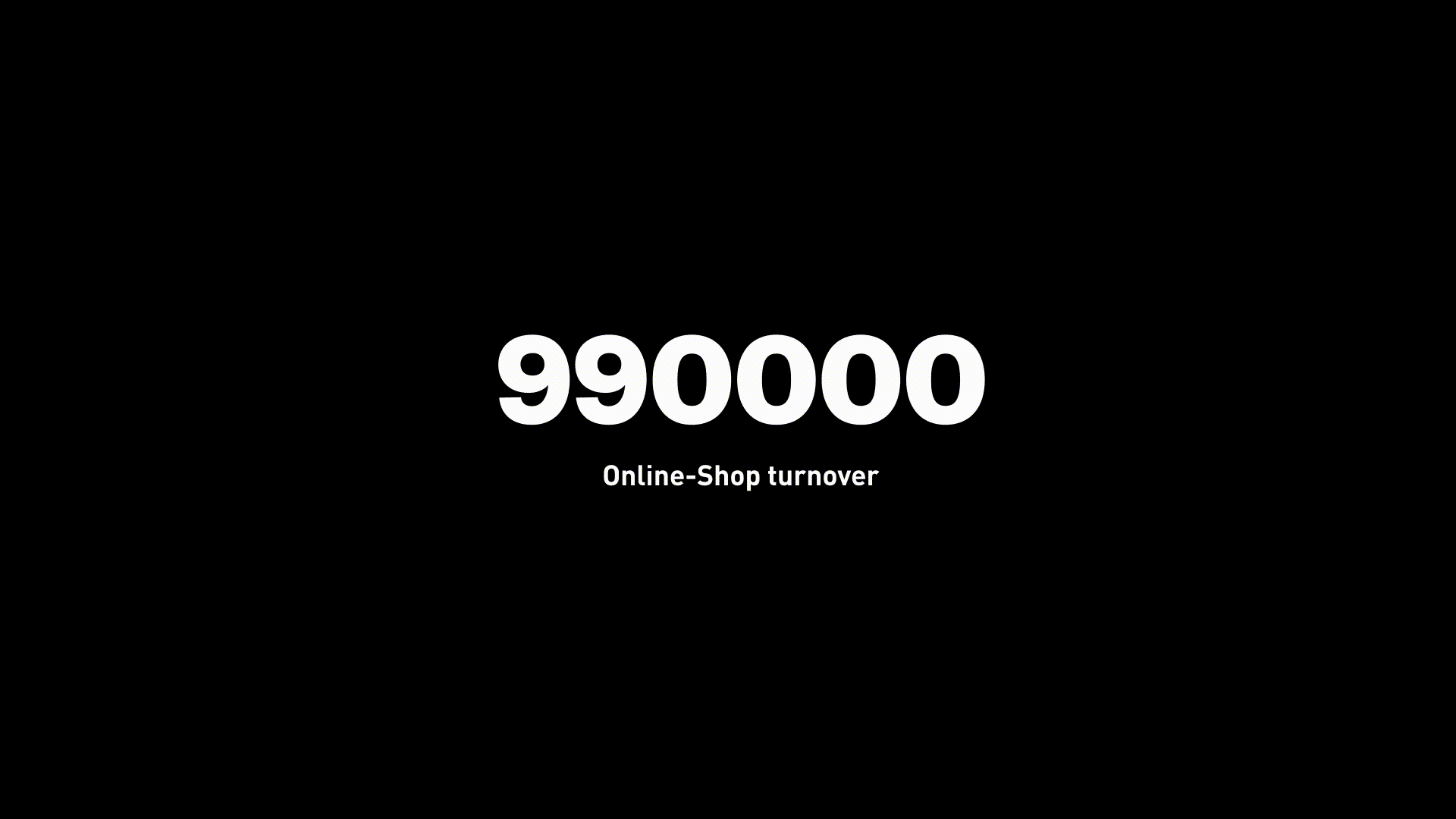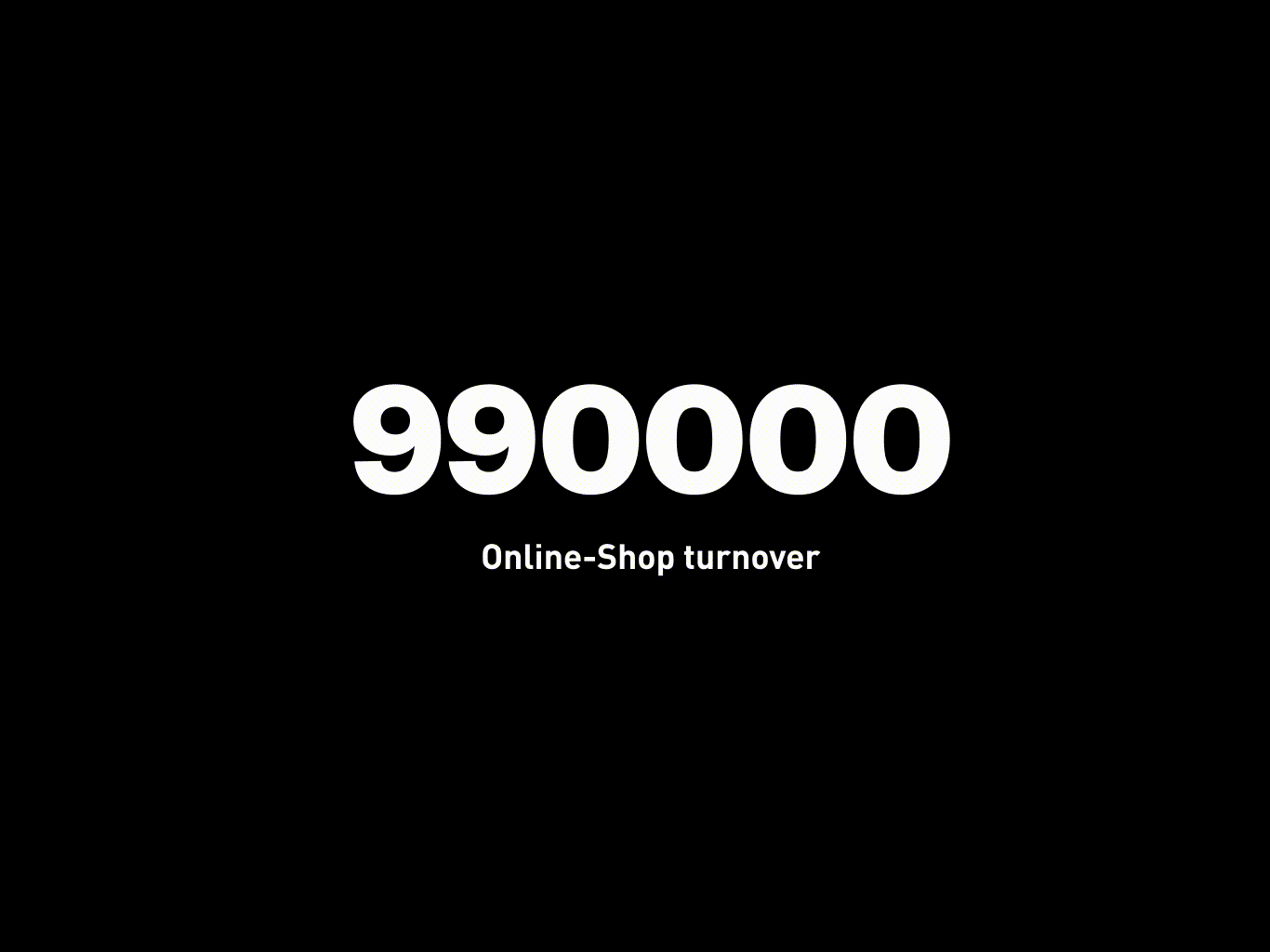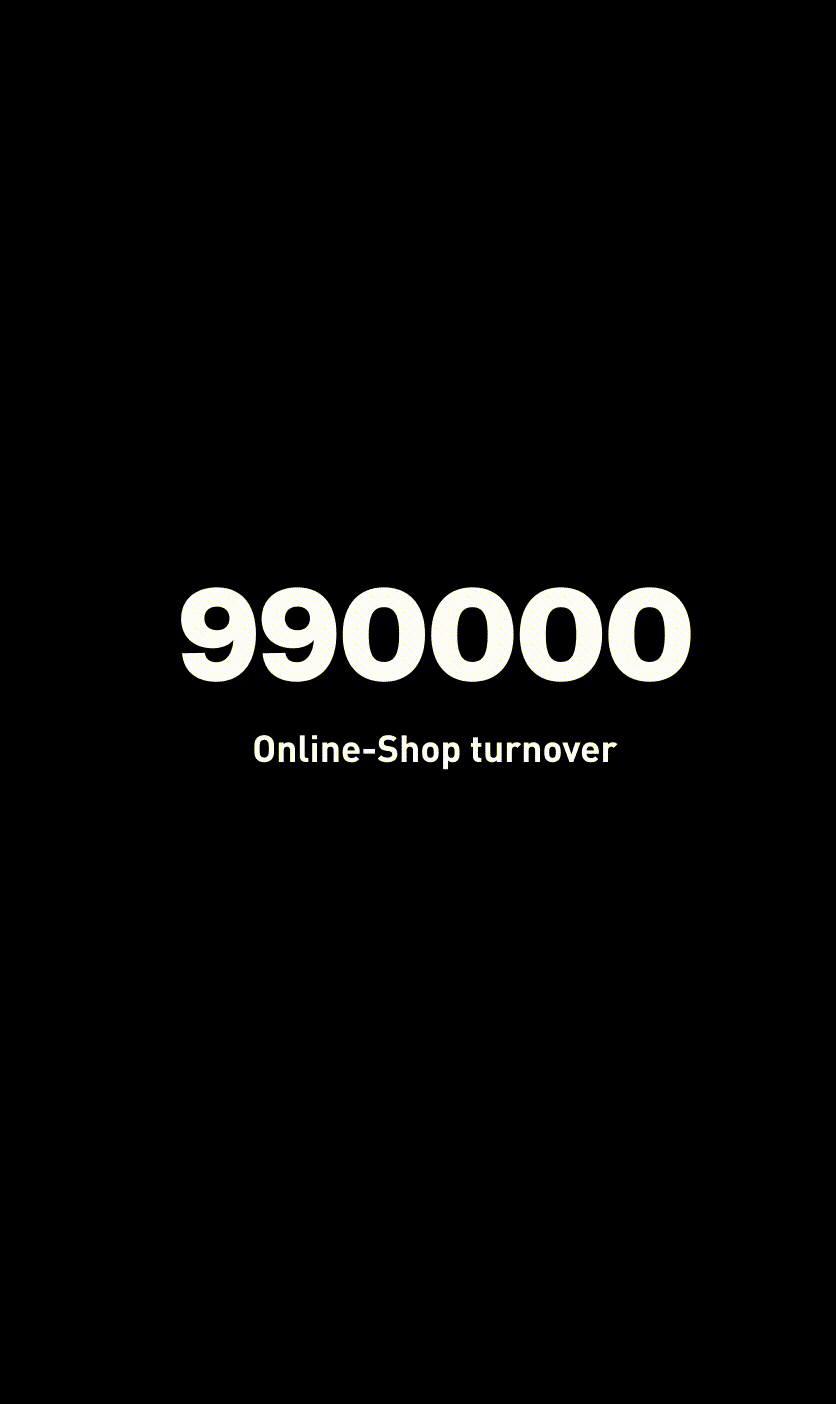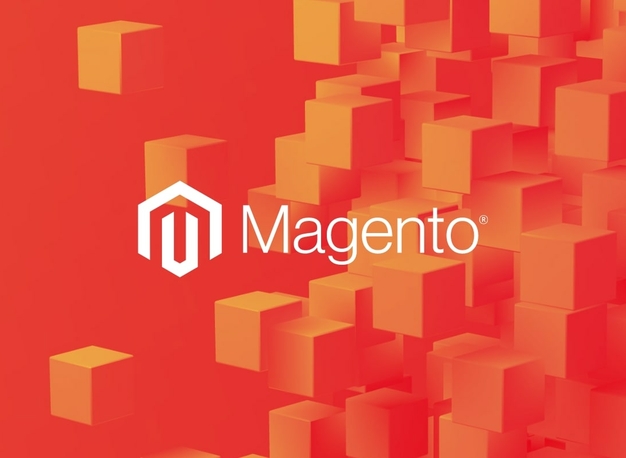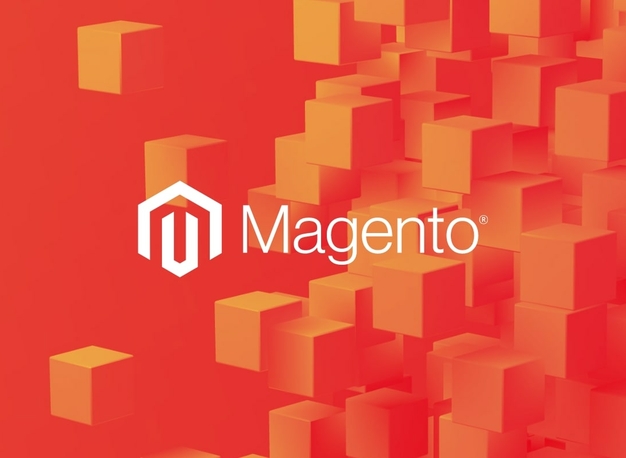 Magento E-Commerce
Magento is a versatile e-commerce development platform for setting up your company online shop. The tried and tested shop system is used on countless websites worldwide and is characterised by its wide range of functions and the interface connection options to all kinds of ERP systems. Magento was purchased in 2018 by Adobe, the provider and market leader of the Creative Cloud with programmes such as Photoshop, Illustrator, InDesign and many more. This makes the platform a future-proof option for establishing an online e-commerce strategy.
Interfaces
With its extensive interface options, Magento offers the possibility of connecting to all kinds of ERP systems.
SEO
Magento comes with extensive SEO features out of the box and can usually generate a Google shopping feed without any problems.
Marketing
Various marketing functions and modules actively support you in the promotion of your products and the public awareness of your online shop.
Multilingual
Easily add new languages to your Magento shops to reach more potential customers.
Multi-Shop
In addition, the Magento multi-shop system offers support for country instances with their own currency and VAT definitions.
Community
Magento offers numerous extensions for expanding your own shop, which means that new shop features do not always have to be developed from scratch.
Erprobt
Due to the high use of Magento worldwide, the platform has been tried and tested in many ways, making it one of the best e-commerce solutions for online shop systems.
Magento E-Commerce - Start Your Online Shop
12/23/2021
Magento is one of the most popular e-commerce developer systems which are used specifically for online shops.